What is Growth Driven Design?
Growth-Driven Design
Growth Driven Design or GDD is a methodology used in web design where working with an agency with this philosophy in the long-term will get you a website that is constantly evolving and improving. Continuous user learning through data analytics, coupled with integrated marketing and sales efforts, allow for constant adjustments and updates to increase traffic and optimize conversions.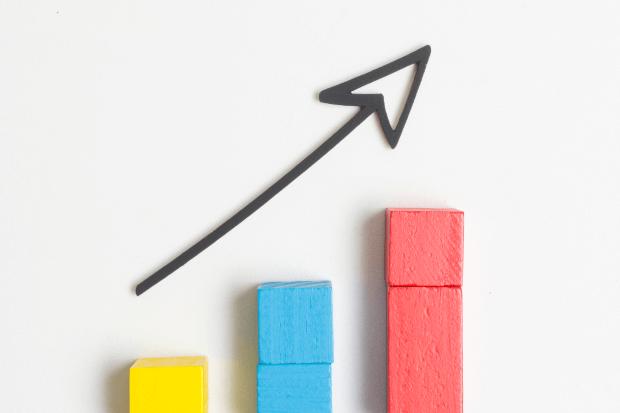 Growth-driven design
Get your website up and running quickly
Collect user data to continuously optimize website design
Continuous data-driven website optimization
Optimize in stages to reduce risks
Traditional web design
Requires significant upfront cost, time and resource investment
Often-missed deadlines or going over-budget
Results are unpredictable and there is no guarantee that site performance will improve
Before our clients came to us, they have the following problems
Webpages take too long to load
Poor website performance affects SEO
Development time is too long
The website is difficult to maintain
Low website conversion rates

" We're HubSpot Diamond Partners "
We help companies get started with HubSpot faster.


Use Growth Driven Design on your website
Instead of guessing, we believe in GDD
We believe in Growth Driven Design where real user behavior and analytics dictate your website strategy and design.
First, we make an audit on your current website performance and user behavior data to develop a plan.
Conduct interviews with stakeholders in your company to understand what they need from your website. We then follow the 80/20 principle to create a stripped-down launchpad website that recreates your top 20% most influential pages to impact the rest of the 80% of your site.
Right after your new and improved site goes live, we continue to analyze user behavior and feedback to being planning how to make effective improvements and optimizations.
You come up with a beautiful, responsive website, which combined with a solid marketing plan, that can drive your business up to another level.
The three stages of growth-driven design
How would your new website
be delivered?
Stage 1
Strategy
PLANNING
We work with your team to develop a website
strategy. We start with interviewing you and
your team on your concerns and usability
problems. Then, we use data from your old site
to inform the new design and improve your user
experience.

- Set your business goals
- Build your customer personas
- Come up with a keyword strategy
After we master the website strategy, we now propose the direction of the website redesign.
Stage 2
Publish your Website
THE LAUNCH PAD
In the second phase, the initial website is designed and developed.
Don't worry about the website being in its simplest form. The goal is to execute quickly and deliver the first version of the new website to users. You can then start collecting and analyzing valuable data that will inform the next steps in the GDD process.
plan
develop
learn
improve
Stage 3
Continued growth
CONTINUOUS IMPROVEMENT
At this point, the new website is live and has a record of real users interacting with the site, which will provide valuable feedback. These valuable data will show the parts that users are interested in.
Put your users at the core of website development and focus on continuously optimizing the website experience to ultimately achieve business goals.