How do I track and analyze the performance of a video?
Does video really work? How can we find data to prove it?
"How do I master the key 5 seconds?"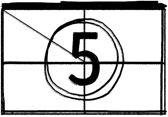 "How do I master the key 5 seconds?"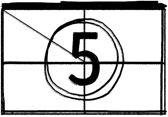 "Videos are all over the place, how do you let consumers see your ad?"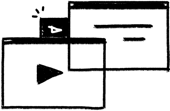 "Ad viewing rate always padded by employee views?"

"How do I get a higher conversion rate through video marketing?"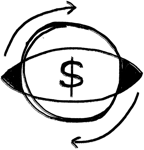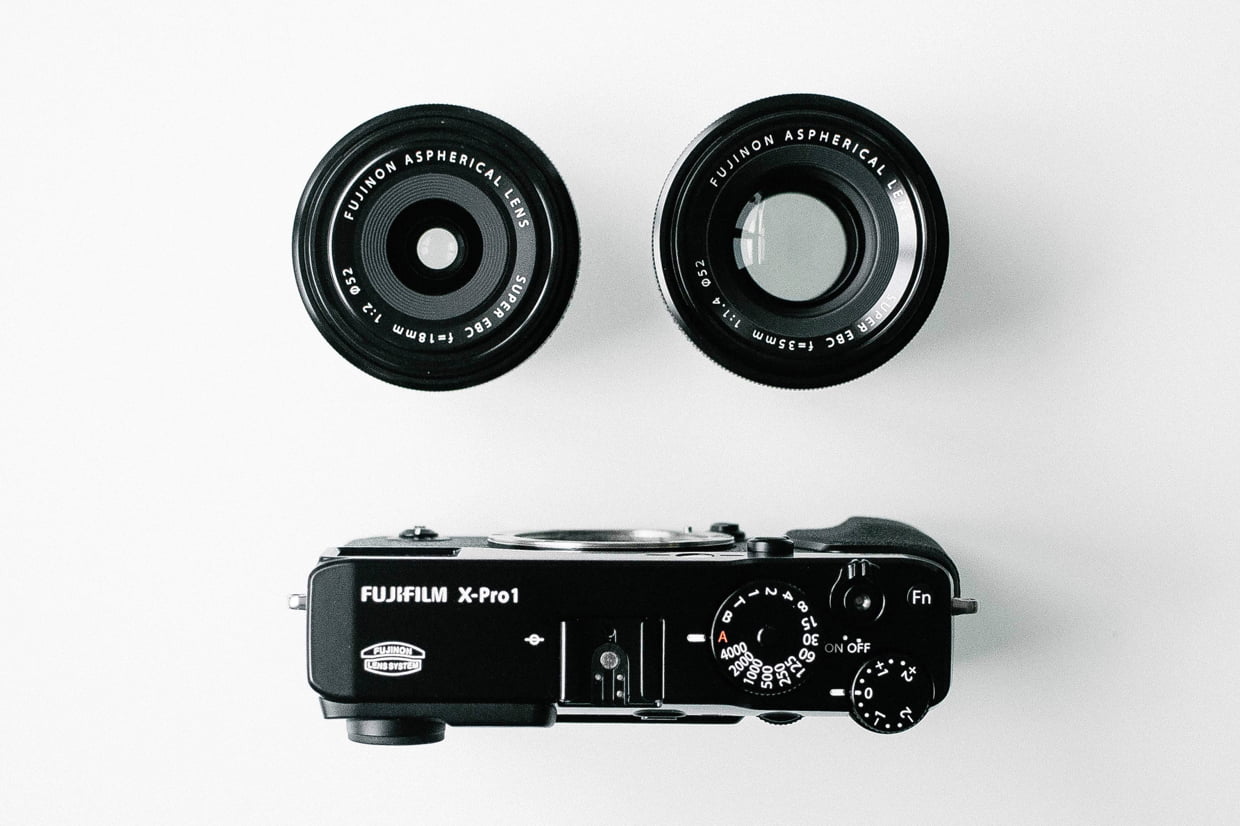 Videos are better than any form of messaging
Show! Don't just tell.
With the change in reading habits, videos are more convincing than text. More than 50% of consumers prefer to get to know you through videos rather than other forms. The content of the video reflects whether consumers will go to the website. Compared with to electronic newsletters, social media, blogs, etc., films are still the first choice for consumers to conect with a brand.
Increase conversion rate
Using a landing page for video marketing will not only increase the click-through rate, but also bring about an 80% conversion rate. According to Neil Patel statistics, a good product promotion video can bring a 144% increase in product sales.
Integrate marketing automation
In addition to social media exposure, video marketing can be combined with the sending of newsletters and pop-ups. Individuals with a subscription or memebership can browse higher quality videos effectively increasing viewing volume.
Video and audio performance tracking
Avoid blindly approaching consumers. The data analysis of the audio-visual platform provides complete video traffic, viewing time, user feedback information, etc., which are the best ways for brands to self-examine, accurately find consumers, and create more original content.
Let your videos improve website SEO
Video and audio can now also be ranked in your search results. Correct formatting of video titles can make the video easier to be found. Even the subtitles in a video can be optimized to increase traffic.
How it works
01
Define
Through data insight and industry trends, you are able to identify your target audience, understand what content will attract them to stay, produce more original content, and use clear and short messages to deliver your products and services to consumers.
02
Produce
After confirming the goal, through the marketing team's planning and the film team's production, a video that meets the brand and product promotion will be shot. At the same time, the marketing strategy, SEO, and conversion rate of the video will also be considered, so that potential customers can easily access your videos and website.
03
Promote
After the production of the film is completed, we assist in multi-channel media delivery, combined with the marketing automation system to allow attracted consumers to move to the official website, enter the marketing circle, and begin to establish a customer loyalty plan.
04
Track
The data and analysis of the effectiveness of videos can help you better understand the relationship between the brand and the audience, strengthen your next marketing strategy, and more accurately grasp the advertising marketing cost.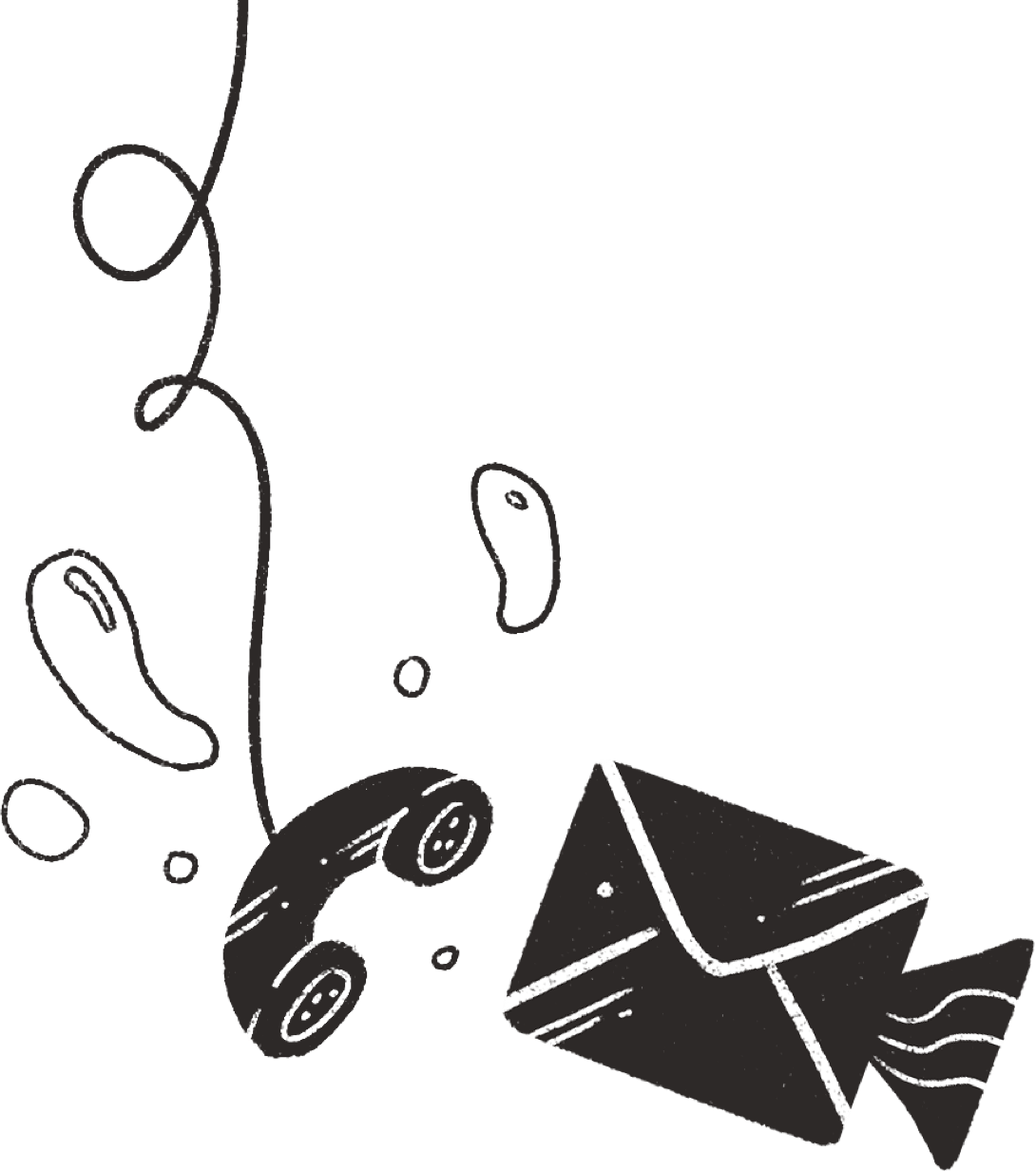 We are happy to solve all digital problems, big or small.
Let's talk about your goals. Just a click away.
Contact us
HubSpot Taiwan Platinum Certified Partner
Hububble received official training and became a HubSpot platinum partner, bringing the core concepts and services of HubSpot inbound marketing to the Asia-Pacific market, and working closely with HubSpot to help companies successfully implement digital transformation.

HubSpot, with more than 100,000 customers worldwide, is a leading brand in marketing automation and customer-oriented marketing, providing one-stop solutions for marketing, sales and customer management.
Learn more