What do you need to do to get organic traffic?
How to create SEO content that drives conversions?
"Advertising fees getting higher and higher?"

"Advertising fees getting higher and higher?"

"Advertising is bringinging in traffic, yet conversion rate is decreasing?"

"Did you know that 60% of users don't click on ads?"

"How do you make your website visible for 24 hours without spending a dime?"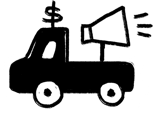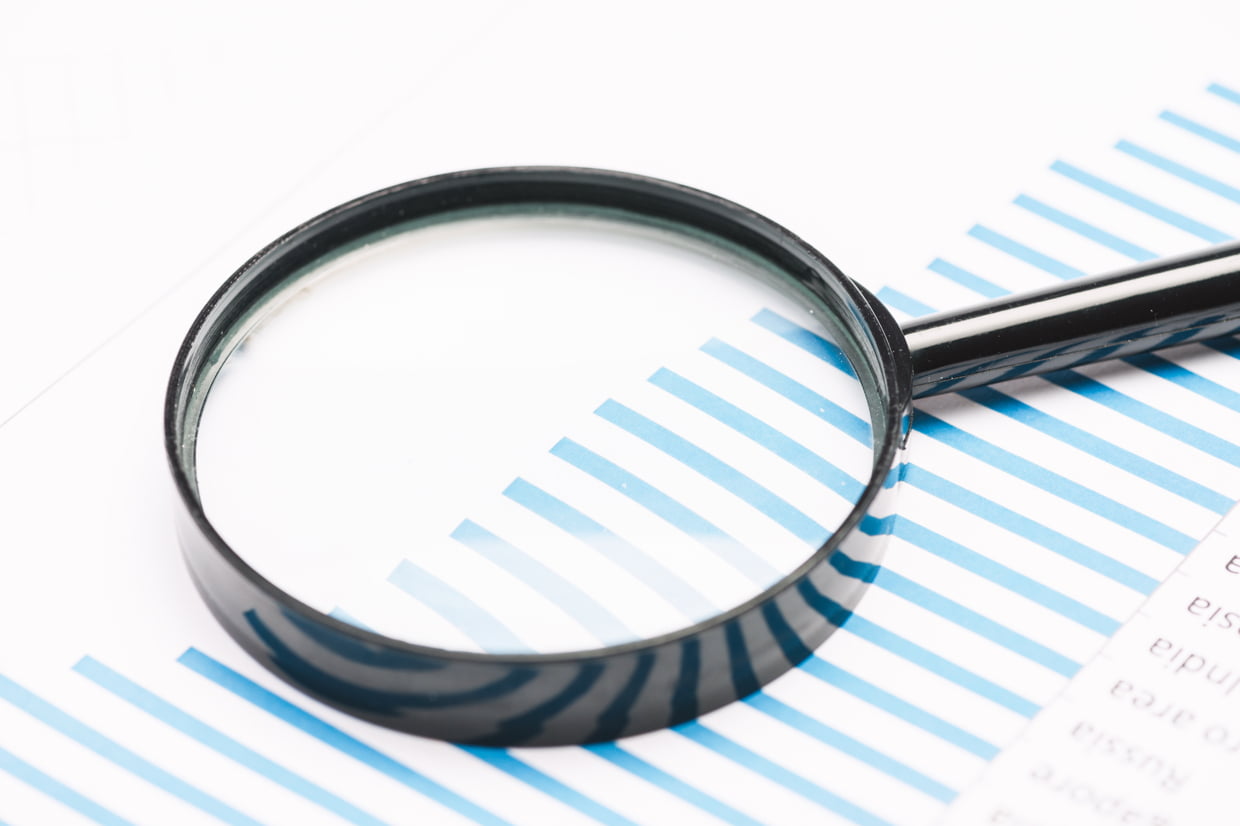 Keyword marketing helps you create irreplaceable value
Boost your online visibility.
More than 90% of businesses fail because they can't find the right customers. SEO is the most worthwhile marketing strategy in the digital age. Not only can it bring significant growth to your business, but it can also improve user experience and create a business. Hububble is the first choice of SEO companies to create irreplaceable value.
The most direct form of exposure
With more than 2 billion online users, 93% of their usage is based on search engines. Google conducts 2.2 million searches every day. A good SEO will bring you the most effective exposure. Most importantly, strengthening SEO in itself is already a marketing strategy.
More cost-effective than paid advertising
An effective keyword marketing strategy will help you reduce your advertising budget. Once included and listed in the rankings, it will not be easy to surpass. Search engines will more actively recommend you to relevant users. Only continuous updates of the content can be used for other pages on the website. Eventually comes a more organic search result.
Building brand awareness and trust
The importance of algorithms is that the more people search for something, the higher ranking it will receive, and it is natural that users will feel interested and trust in the products. Services or recommended articles that appear in the top five results typically create a deeper connection with people.
The fastest way to get rid of traditional marketing
Tired of sending out flyers or appearing in a magazine advertisements without any results? If your answer is yes, invest in keyword marketing immediately! SEO is the most effective way of inbound marketing to get rid of the traditional issue of waiting for customers to come to your door.
How it works
01
Analyze
Website structure analysis is the first step when working together. We will review existing websites through analysis tools to ensure that the website complies with Google's algorithm specifications and puts forward practical operational suggestions.
02
Define
We find the best keywords for your industry, service or product, combined with content marketing and put them on the relevant pages of your website, find out the strategic keywords that promote sales, and effectively guide potential customers to find your website.
03
Create
Having original content is always the best way to obtain organic traffic and improve rankings. We assist the marketing team to create content based on keywords, discover more potential customers, and obtain higher conversion rates.
04
Track
Our regular tracking and data analysis, adjustment of keyword strategies and page optimization at any time, obtains better search engine rankings, better click-through rate and exposure, effectively helping the company's sales growth.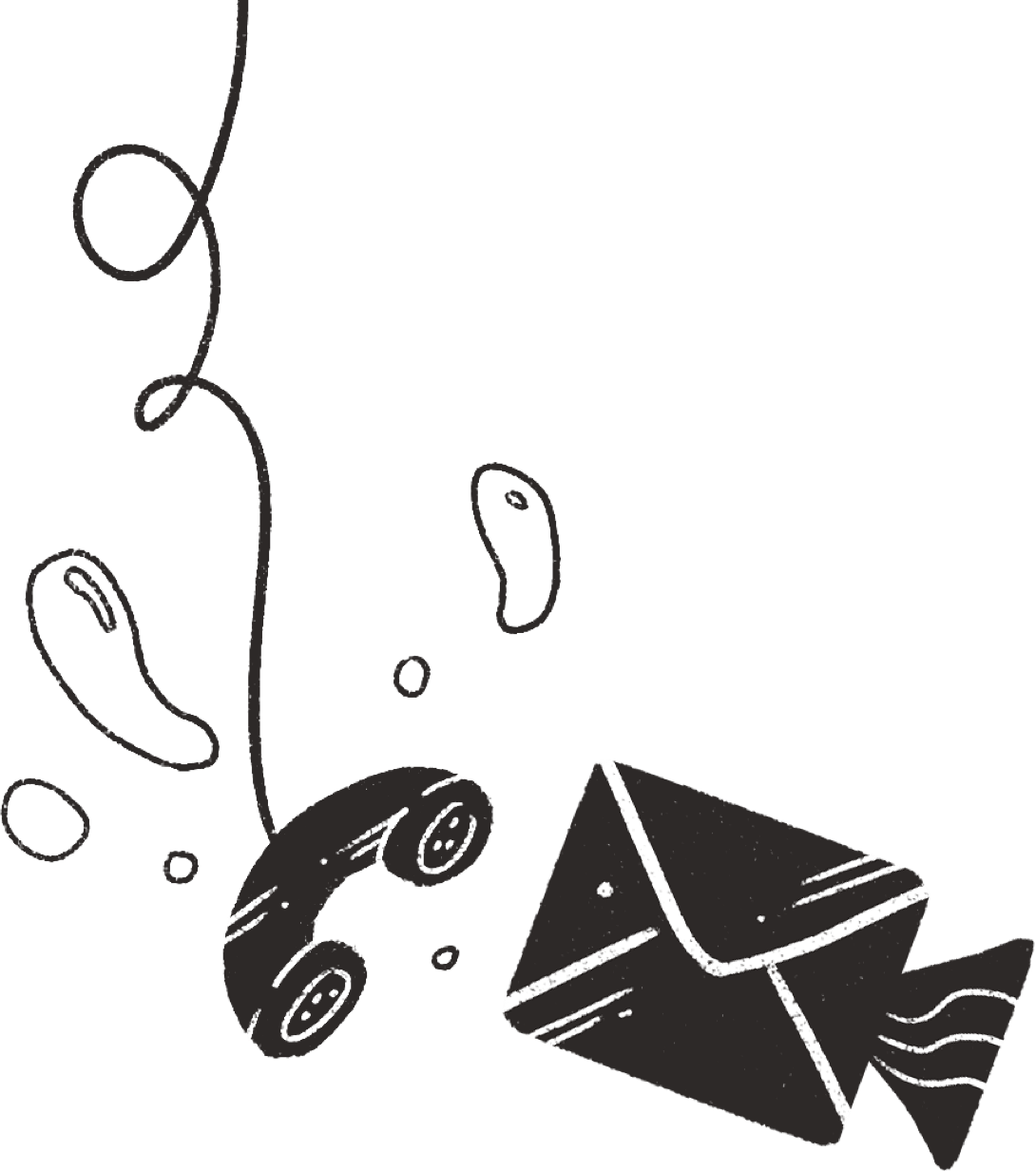 We are happy to solve all digital problems, big or small.
Let's talk about your goals. Just a click away.
Contact us
HubSpot Taiwan Platinum Certified Partner
Hububble received official training and became a HubSpot platinum partner, bringing the core concepts and services of HubSpot inbound marketing to the Asia-Pacific market, and working closely with HubSpot to help companies successfully implement digital transformation.

HubSpot, with more than 100,000 customers worldwide, is a leading brand in marketing automation and customer-oriented marketing, providing one-stop solutions for marketing, sales and customer management.
Learn more