Are you becoming tired as a marketer, with endless work to finish?
Marketing tasks are endless, please help!
"How do I choose a marketing automation system?"

"How do I choose a marketing automation system?"

"How do I effectively develop potential customers as well as take care of current customers?"

"How do I effectively use customer data to automate marketing?"

"Still doing everything in marketing manually?"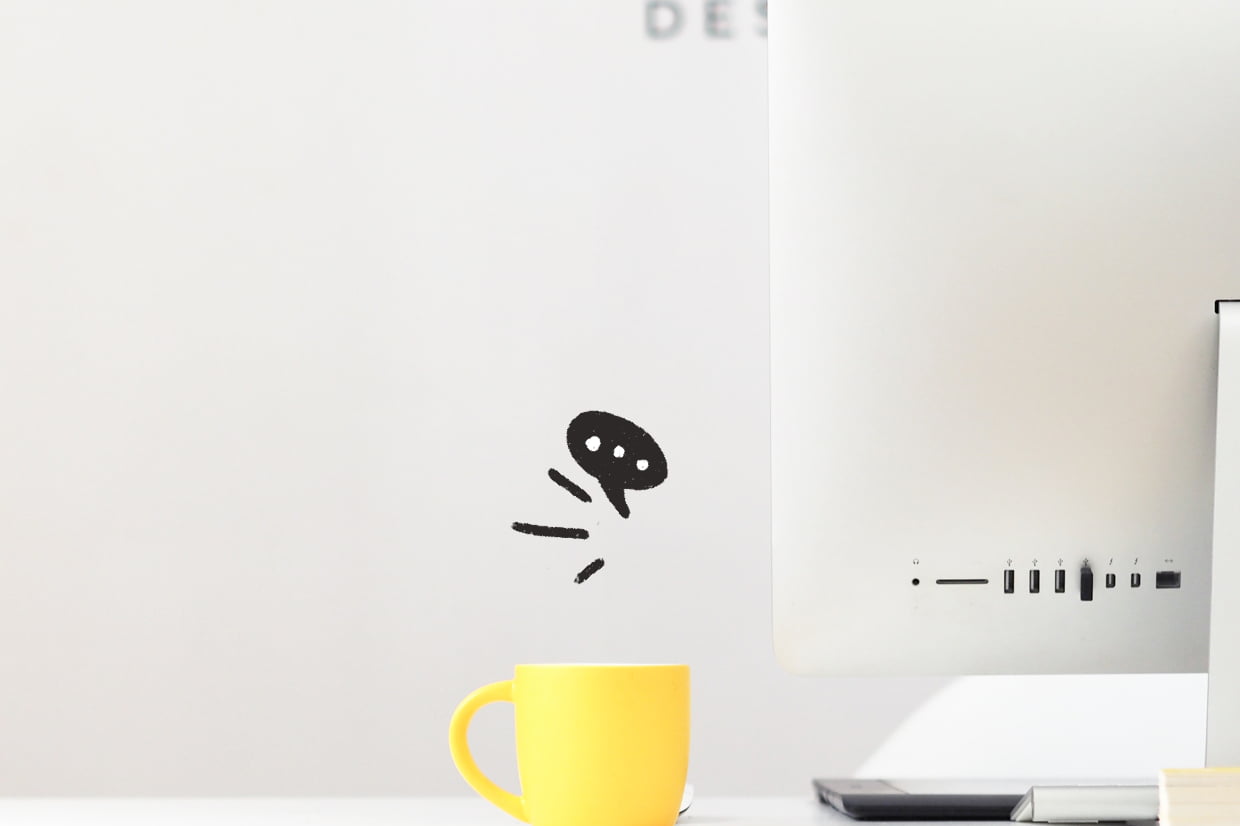 Marketing automation brings better UX and work efficiency
Marketing automation comes to rescue.
Say goodbye to spreading flyers. With fragmentation of media, automation and personalization have also become marketing trends. Understanding what consumers really want and delivering the right information to the right people at the right time is crucial. Hububble helps companies face the most important tasks of digital transformation. Automating all marketing activities through software tools is the goal of marketing automation, from improving consumer experience to enhancing internal productivity, and effectively mastering data, so that decision-making is no longer a question.
Comprehensive tracking data
Marketing automation tools cover all marketing activities and related advertising data, such as a comprehensive analysis of user browsing history, page traffic, conversion rate, clicks, etc., to solve the problem of data fragmentation on various platforms.
Increase work efficiency
Regardless of marketing, business, and customer service, all complicated and repetitive tasks can be sent at a specified time through marketing automation tools for preset actions, which helps improve internal work efficiency and communication between departments.
Increase conversion rate
Pointless messages will never catch a consumers' interest. Through marketing automation tools, companies can send the right messages to the right people at the right time, meanwhile improve user experience and increase sales conversion rates.
Consumer insights
No longer relying on fantasy and speculation, marketing automation tools will record a customers experience, grasp data reports in real time, use focus marketing, target groups, accurately deliver advertisements, and effectively reduce advertising costs.
How it works
01
Frame
There are many kinds of marketing automation tools, and the project manager will initially understand the current situation of the customer's organization and the desired goals through interviews, and help you find the best services and solutions.
02
Install
Our layout of the multichannel consumer experience. Introduce relevant marketing automation tools, assist our customers in identifying their potential customers, accurately segment the audience, create a list of effective customers, and continuously revise and optimize the marketing cycle.
03
Train
In order to allow the team to thoroughly use the tools and maximize the effect, after an introduction of the digital tools, we will arrange a complete education and training, including work instructions, practical use training, and troubleshooting.
04
Support
We are in constant care of the customer's user status, we will always support system maintenance and upgrades. We realize the importance of customer feedback and user experience, all to give the best service to our customers.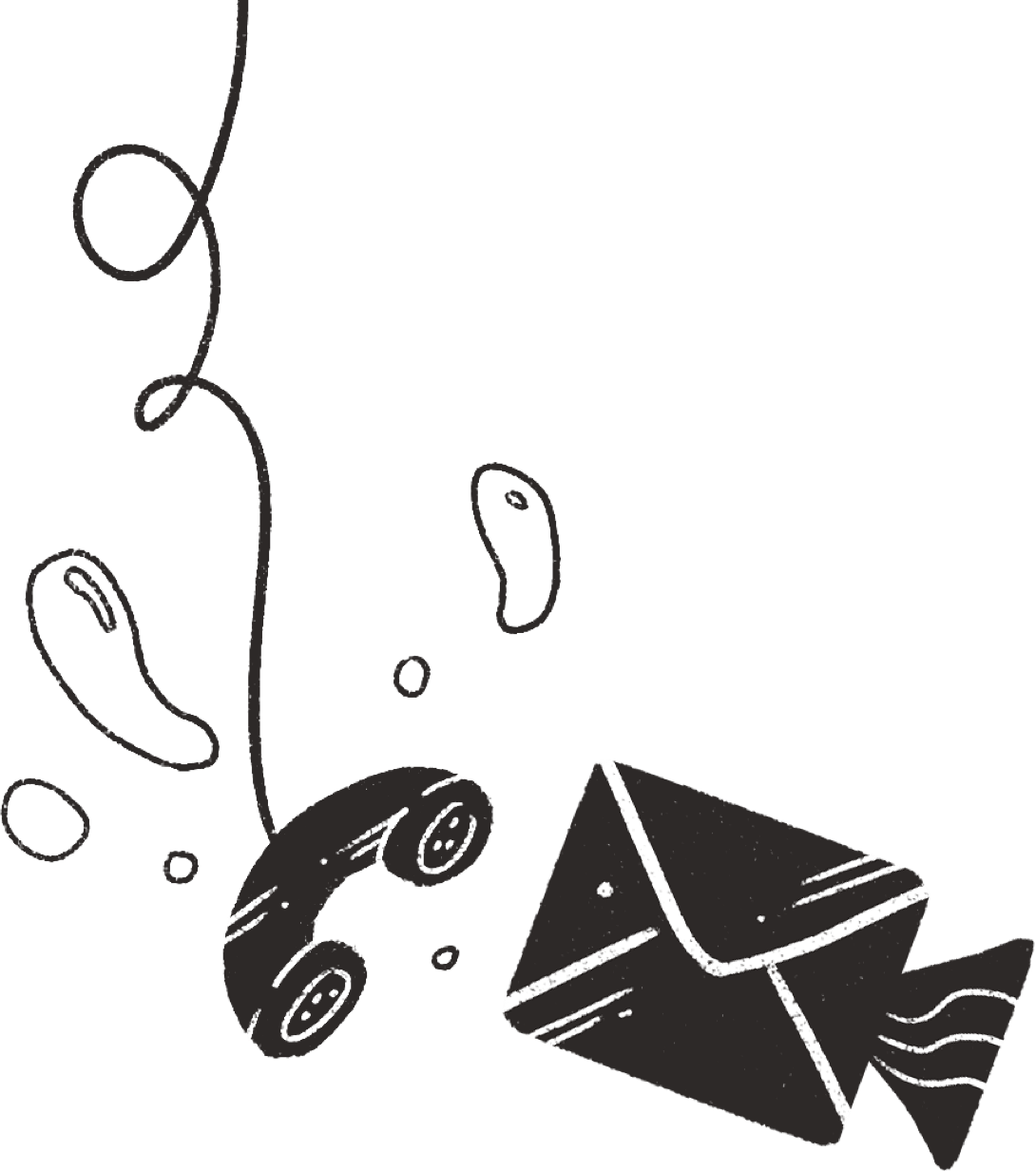 We are happy to solve all digital problems, big or small.
Let's talk about your goals. Just a click away.
Contact us
HubSpot Taiwan Platinum Certified Partner
Hububble received official training and became a HubSpot platinum partner, bringing the core concepts and services of HubSpot inbound marketing to the Asia-Pacific market, and working closely with HubSpot to help companies successfully implement digital transformation.

HubSpot, with more than 100,000 customers worldwide, is a leading brand in marketing automation and customer-oriented marketing, providing one-stop solutions for marketing, sales and customer management.
Learn more