This is hububble
Professional digital transformation team with dedicated service and customer focus
A trustable agency you can rely on
We're HubSpot Diamond Partners
In 2021, we are honored to be HubSpot's first Diamond partner in Taiwan. We use Inbound Marketing strategies and focus on customer behavior and data to assist our clients with website construction, lead generation, conversion, after-sales services, and customer relationship management.
With a data-driven approach, we help our clients obtain measurable and actionable data, facilitate digital transformation to capitalize on new market opportunities.
We have served many companies (from listed companies to personal brands), marketing teams and executive teams.
We offer full-service solutions that begin with project planning and end with goals being reached.
Our solutions are optimized for cost and efficiency, and we only accept projects where we see an opportunity to help our clients truly enhance their brand value.
Check out the services we offer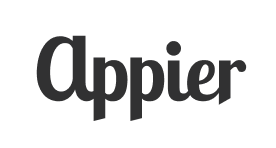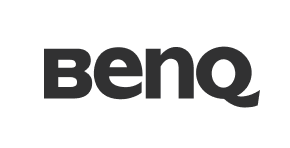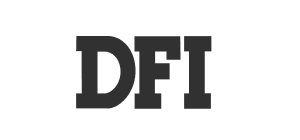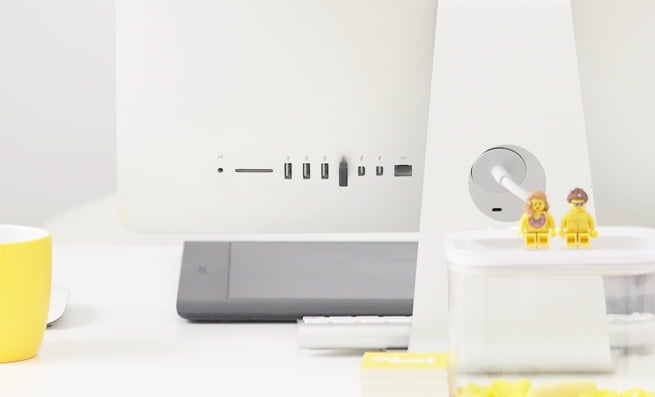 We're professional from different fields
The Story Behind Our Story
We believe that the priority of a successful business is established on the basis of our customers success, so we can be viewed as a strategic partner of digital marketing, or even an extension of the technical marketing team.
We love digital technology and we also like to communicate with people. In the past, like many of our customers, we started from a small company of two or three people. No one knew us. However, as we continued to adopt Inbound Marketing thinking and focus on SEO and content strategy with the assistance of HubSpot tools, we have been successful so far.
Assisting dozens of listed companies and small and medium-sized enterprises to assist in digital transformation, we have become a consultant in website development, corporate digital transformation, inbound marketing, SEO optimization, and online marketing strategy management.
Our core value
What we value
Digital-powered, Customer-focused.
Our company was created because of the digital market, but we, as a company, are not cold and lifeless. We prefer to communicate with customers, observe and understand the problems they encounter in the digital market, and reimagine how we are able to help them.
Humble. Unique. Brilliant.
We understand that no one would wants to work with an arrogant and sub-par team, so we have set ourselves the expectation to listen, learn and make progress with humility, uniqueness and excellence, and become the object of cooperation with our customers.
Build Together
We respect, share, teach and learn. We are smart, weird, funny, and most importantly, we are a team and we want to see each other achieve personal and professional success.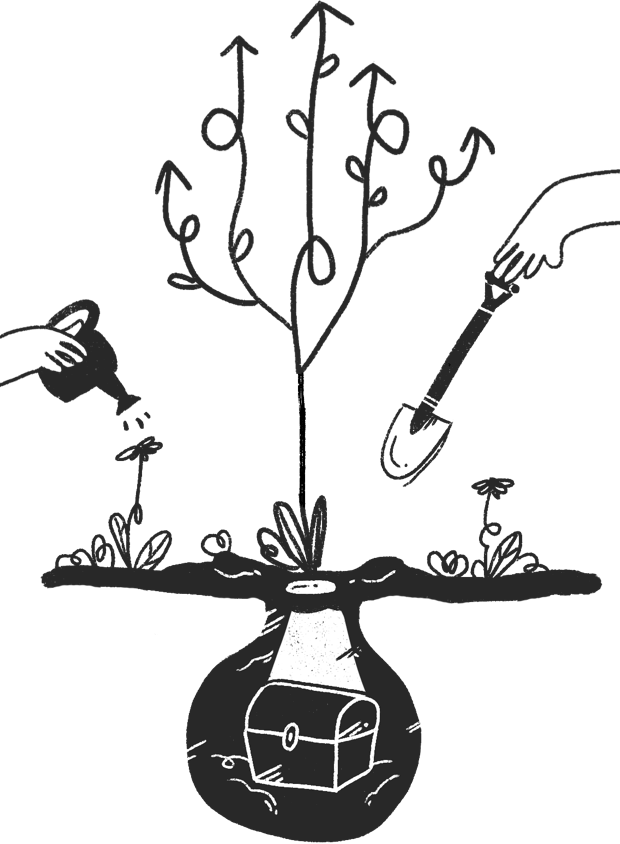 One goal, global mission
Our Goals
We are committed to assisting Taiwan's small and medium-sized enterprises to complete digital transformation and provide consulting services for the implementation of marketing automation. We assist enterprise teams in applying time-saving and labor-saving work techniques to obtain the benefits of data-driven marketing. We also assist with enterprise growth in the data market with flourishing online business opportunities.
Promoting inbound marketing
No longer use advertising as a marketing method, instead, we use the most organic way to attract customers to help small and medium-sized enterprises reduce marketing costs.
Making the sales process easier
Help companies build a complete set of "customer journeys" based on customer behaviors at various stages, increase customer retention, create additional value for customers, and increase revenue.
Increase conversion rate
Make your communication more human-like. Through our customer interaction platform, you can easily create personalized messages and automate conversations to increase conversion rates.
Data-driven marketing
Analyze and forecast the big data collected from consumer behavior and interaction, and use data analysis to clearly grasp consumer wants and identify potential market needs.
Folks that keeps company running
Meet The Team
Our team
Small team, global mission
We value team spirit, infinitely active in brainstorming, insisting on doing the right thing is the team's philosophy, and continuous learning is the driving force in life.
Chat with us!