Do you find yourself misunderstanding your customers?
It's so hard to keep up with customer's expectations for response time!
"My customer service staffs' answers pretty inconsistent. How can I solve this problem?"

"My customer service staffs' answers pretty inconsistent. How can I solve this problem?"

"Customers are constantly flooding me with questions. How can I cater to their questions and needs 24 hours a day?"

"How can i keep track of customer problems and feedback on digital platforms and make use of the information?"

"There are so many chatbots on the market, which one is best for me?"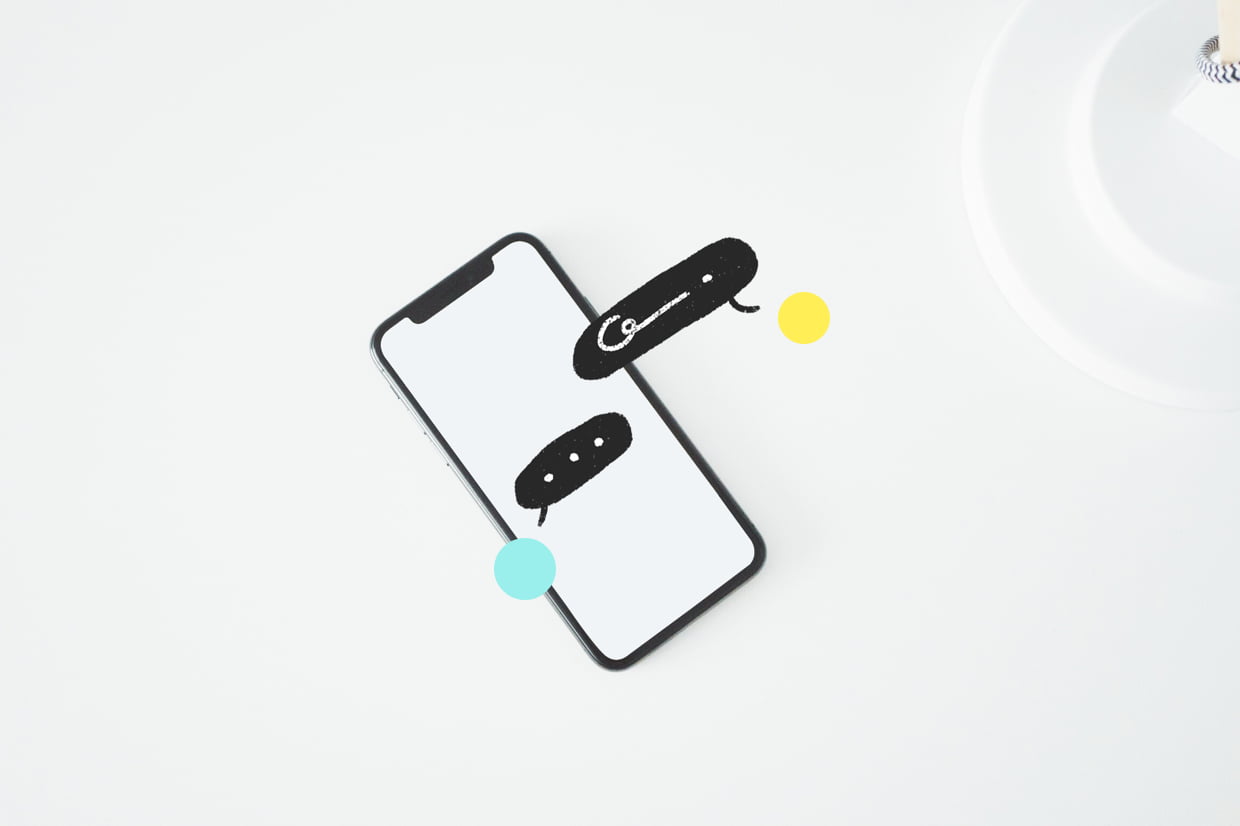 Create a more personal interactive experience for customers
The game-changing tool for customer messaging.
When customer problems come from all sides, traditional manpower is certainly not an efficient solution. Chatbots have been widely used in online customer service, appointment making or instant pushing, personalized shopping experience, etc., becoming the best helper for e-commerce and enterprises, providing instant information and service. They can effectively solve user problems, help you to share business smartly, it is also an indispensable tool for marketing automation.
24/7 online customer service all year round
Provide the most direct online customer service platform through scenario simulation, preset interactive Q&A, keyword responses and blog posts, so that consumers can get answers quickly.
Highly personalized service
Chatbots play the role of corporate PR and customer service, adding humor and personalized services to highlight brand personality, such as emoticons and Giphy animations, which brings the brand closer to consumers.
Multi-party application
Zero in on multi-channel integration and application, whether it is Facebook, Google Analytics, or different communication tools and service platforms, we can quickly stream and collect data to the same back-end for further management.
Data tracking and application
Complete statistics on customer issues, feedback and interaction records, give tags and scores based on user behaviors, identify potential customers for remarketing, and design more contextual applications to show warm and human-like communication.
How it works
01
Define
A preliminary understanding of the company's size and the expected goals and problem solving methods are achieved by the introduction of chatbots. Through understanding the company's existing communication tools and processes, we can propose the best chatbot service options and solutions.
02
Plan
The team has a wealth of UX experience. We will provide education and training services to work with you to establish chatbot settings and other functional settings, so that the chatbot tool can simplify the tedious work process and find a list of effective customers.
03
Setup
After confirming a plan with you, we will import the chatbot tool and the integration of other services, and assist the operator in executing the entire process to confirm the system operation status, information and data records.
04
Support
We will regularly track and assist customers with maintenance, confirm the stability of the use of digital tools, performance monitoring, user experience satisfaction, etc., and become a long-term business partner of the company, allowing you to focus more on business operations potential customers.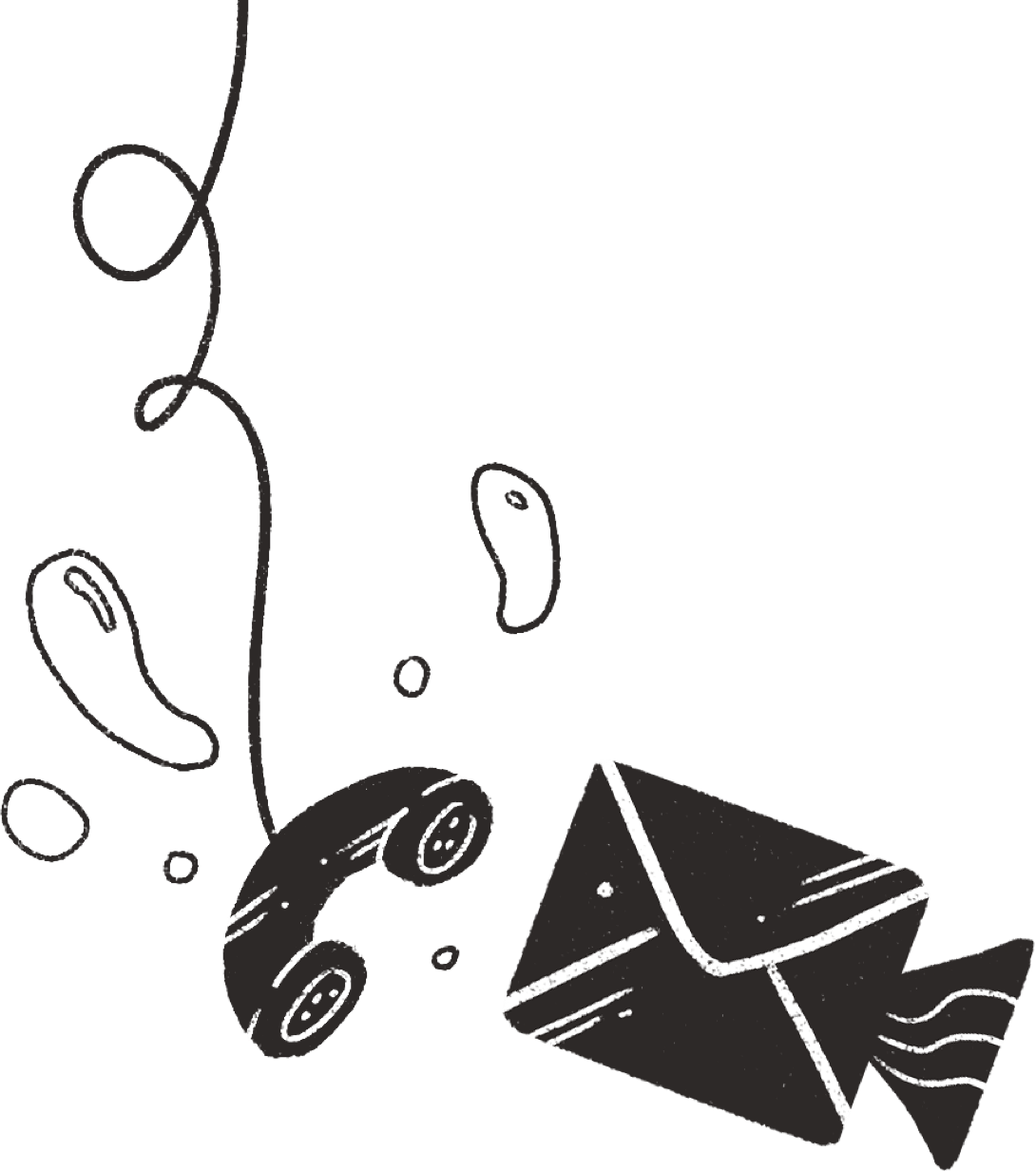 We are happy to solve all digital problems, big or small.
Let's talk about your goals. Just a click away.
Contact us
HubSpot Taiwan Platinum Certified Partner
Hububble received official training and became a HubSpot platinum partner, bringing the core concepts and services of HubSpot inbound marketing to the Asia-Pacific market, and working closely with HubSpot to help companies successfully implement digital transformation.

HubSpot, with more than 100,000 customers worldwide, is a leading brand in marketing automation and customer-oriented marketing, providing one-stop solutions for marketing, sales and customer management.
Learn more