Do promotional advertisements only lead to the homepage?
Stop pointing all the traffic just to your homepage!
"Without design and engineering resources, how do you create a landing page?"

"Without design and engineering resources, how do you create a landing page?"

"Are you still diverting people to the homepage of the official website?"

"How should A/B tests be performed?"

"How do I know if my event page is effective?"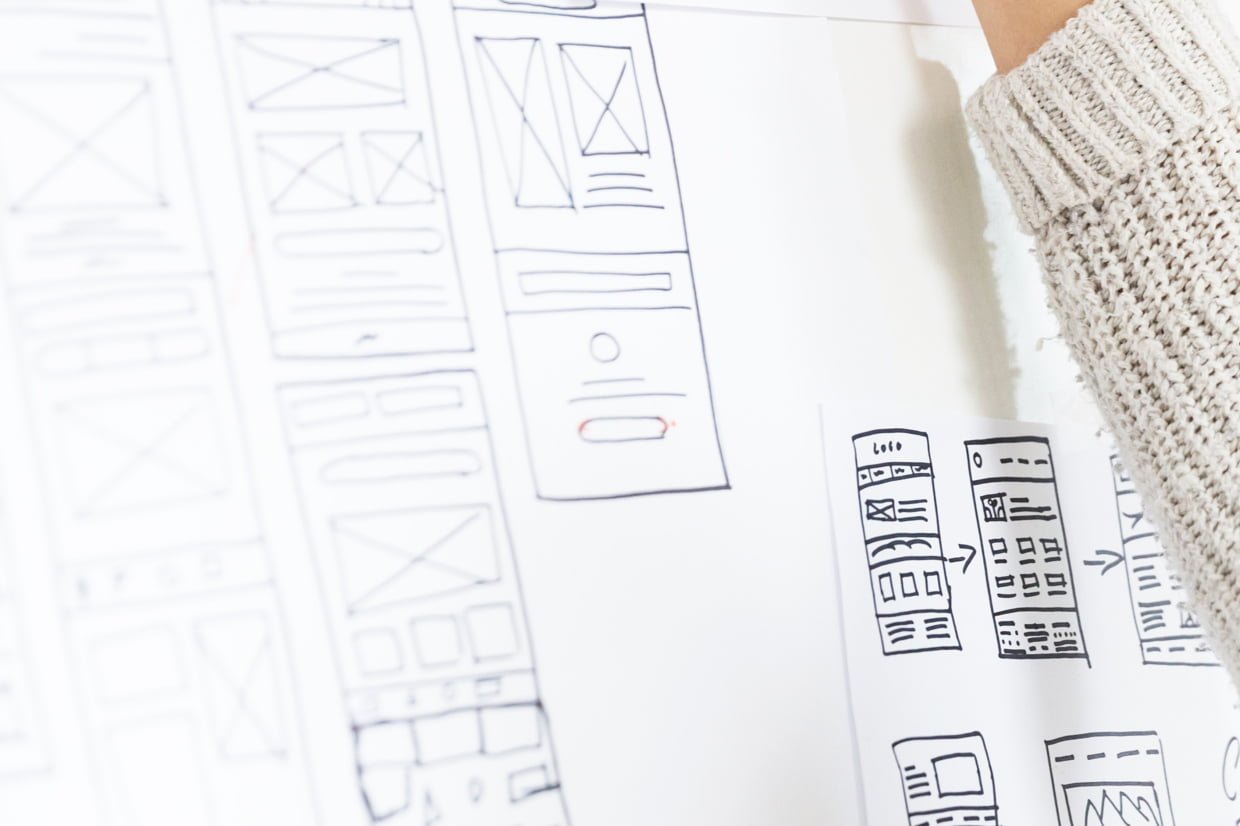 During our initial meeting, we'll discuss the landing page
Zero-in on the offer with landing page
More than 60% of companies attract more potential customer through landing pages. We start from the user experience and convey deep brand image and messages, so that users can find solutions quickly. Through buidling trust, a good user experience can reduce the bounce rate and obtain a higher conversion rate.
Get more potential customers
The landing page employs the marketing automation process to encourage consumers to take action, such as: filling in consultation forms, subscribing to the latest news, and going to the check out page. It is also able to help you discover potential customers and get more opportunities that eventually convert into sales.
Save on advertising
From hotspot analysis, GA and other analysis tools, you can check which advertisements bring you the most potential customers, as well as which topics and products are the most interesting areas for consumers, and adjust the allocation of advertising budget at any time.
Create different styles of landing pages
Fresh visuals and personalized information can help attract consumers' attention. If a customer logs in because of an Okinawa travel advertisement they saw, the first screen of the landing page he enters will present information related to traveling to Okinawa.
Tracking data to find opportunities
Through the A/B test, we can better understand the building blocks, understand which colors and buttons are more likely to attract users to click, and fully grasp the visitor's browsing behavior and bounce rate, so as to optimize the flow and content of the landing page.
How it works
01
Define
Understand the content plan presented on the landing page, the goals that customers want to achieve, the layout of advertising, and which target audiences the landing page hopes to reach, and set performance tracking indicators.
02
Customize
Based on the thinking of user experience and growth-driven design, we create landing pages suitable for industry and corporate image, and take into account the application of SEO keywords and marketing automation.
03
Publish
At the same time as it goes live, we will install analysis tools for tracking, so that customers can clearly understand the effectiveness of advertising, the status of user forms, and the effectiveness of calls to action, and effectively adjust marketing strategies.
04
Optimize
Looking at a user's browsing history and the results of data analysis, you can determine which button attracts the most clicks, browser status, conversion rate, bounce rate, etc., and optimize for the next event.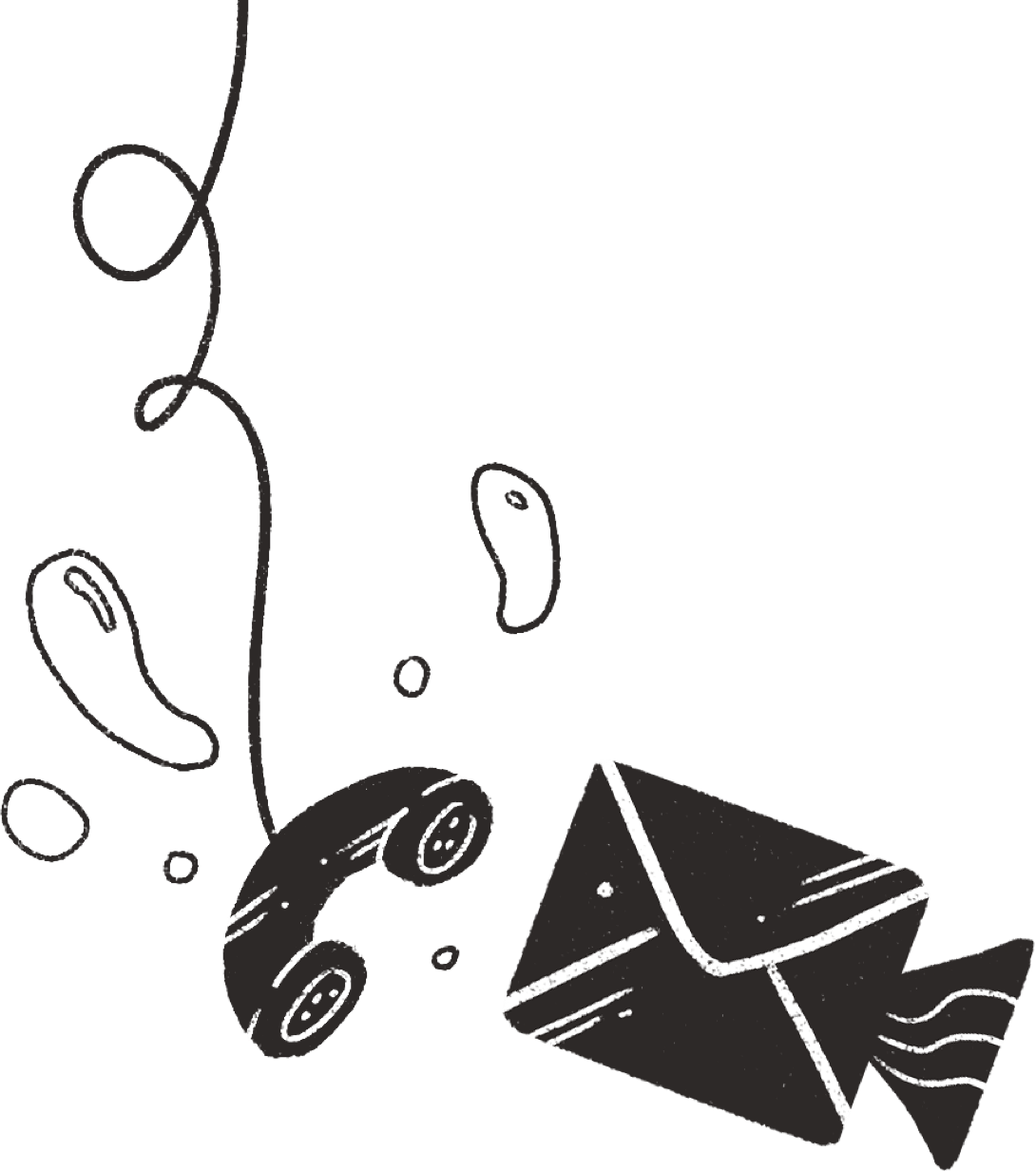 We are happy to solve all digital problems, big or small.
Let's talk about your goals. Just a click away.
Contact us
HubSpot Taiwan Platinum Certified Partner
Hububble received official training and became a HubSpot platinum partner, bringing the core concepts and services of HubSpot inbound marketing to the Asia-Pacific market, and working closely with HubSpot to help companies successfully implement digital transformation.

HubSpot, with more than 100,000 customers worldwide, is a leading brand in marketing automation and customer-oriented marketing, providing one-stop solutions for marketing, sales and customer management.
Learn more