It's not that you don't know how, but that you didn't choose the right tool
Can't decide which which SaaS tool to use?
"There are tens of thousands of services and tools, how do I compare them?"

"There are tens of thousands of services and tools, how do I compare them?"

"How do I know if my tools are outdated?"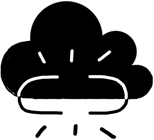 "Worried about missing important data and missing opportunities for growth?"

"Do you feel that your team is not efficient enough, and encounter a lot of setbacks in communication and collaboration?"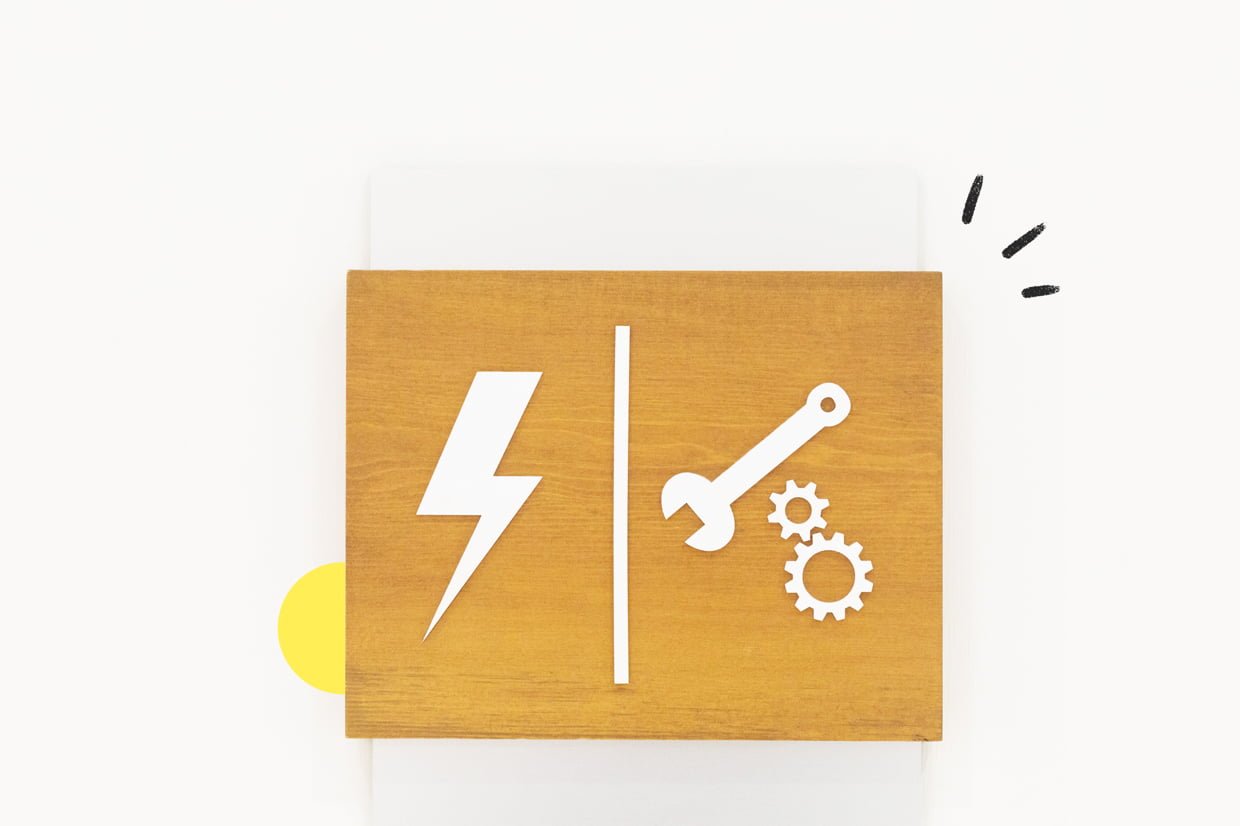 The key to victory depends on your digital tools
Stop guessing what's the best
There are tens of thousands of digital tools and digital services on the market. Are you still trying to figure out which is the best solution? We provide integrated SaaS tools and consulting services, match the latest digital tools with your business goals, choose the most appropriate digital tools for your industry, department, and position, improve internal communication efficiency, improve work processes, keep more customers, and assist with platform integration and data security transfers. A complete Saas service and solution.
Save on time and budget
Making good use of digital tools is the most direct and effective way to help companies save on time and budget. Regardless of marketing strategy, internal communication and coordination, project management or data analysis tools, we will quickly provide the best solution according to your needs.
Seamless integration
Maybe you have found a satisfactory tool, but the transfer of information makes you wonder what to do, and even hesitate whether or not you should continue to use it. Hububble has extensive experience in integration and connection, which can ensure data security and maximize the use of tools.
Tailored
Different industries, departments and positions require different tools. We are good at solving problems of inefficiency for customers. Not only do we conduct a complete evaluation of your internal team and work process, but we also provide the most appropriate tool selection for external sales growth.
Continuous assistance
We continuously research the latest digital tools on the market. As the problems and resources needed at each stage of the company's growth are different, we provide long-term cooperation solutions, regardless of platform update, digital tool error diagnosis, etc. we can solve your problems at any time.
How it works
01
Discover
Maybe your team's internal productivity is low or there are some obstacles related to external communication. Hububble will work with your team to find the root cause of the issue, find the best plan to improve and improve work and communication efficiency.
02
Plan
Through communication with the team to find out the pain points and team needs, we will recommend the best digital tools on the market that are in line with the industry, and provide a complete introduction and use plan.
03
Train
In order to allow the team to thoroughly use the tools and maximize their effects, after the introduction of the digital tools, we will arrange a training program, including work instructions, practical training and troubleshooting.
04
Success
We regularly assist with customer's user status, system maintenance and upgrades. We use customer feedback as well as our experience to give the best advice at any time.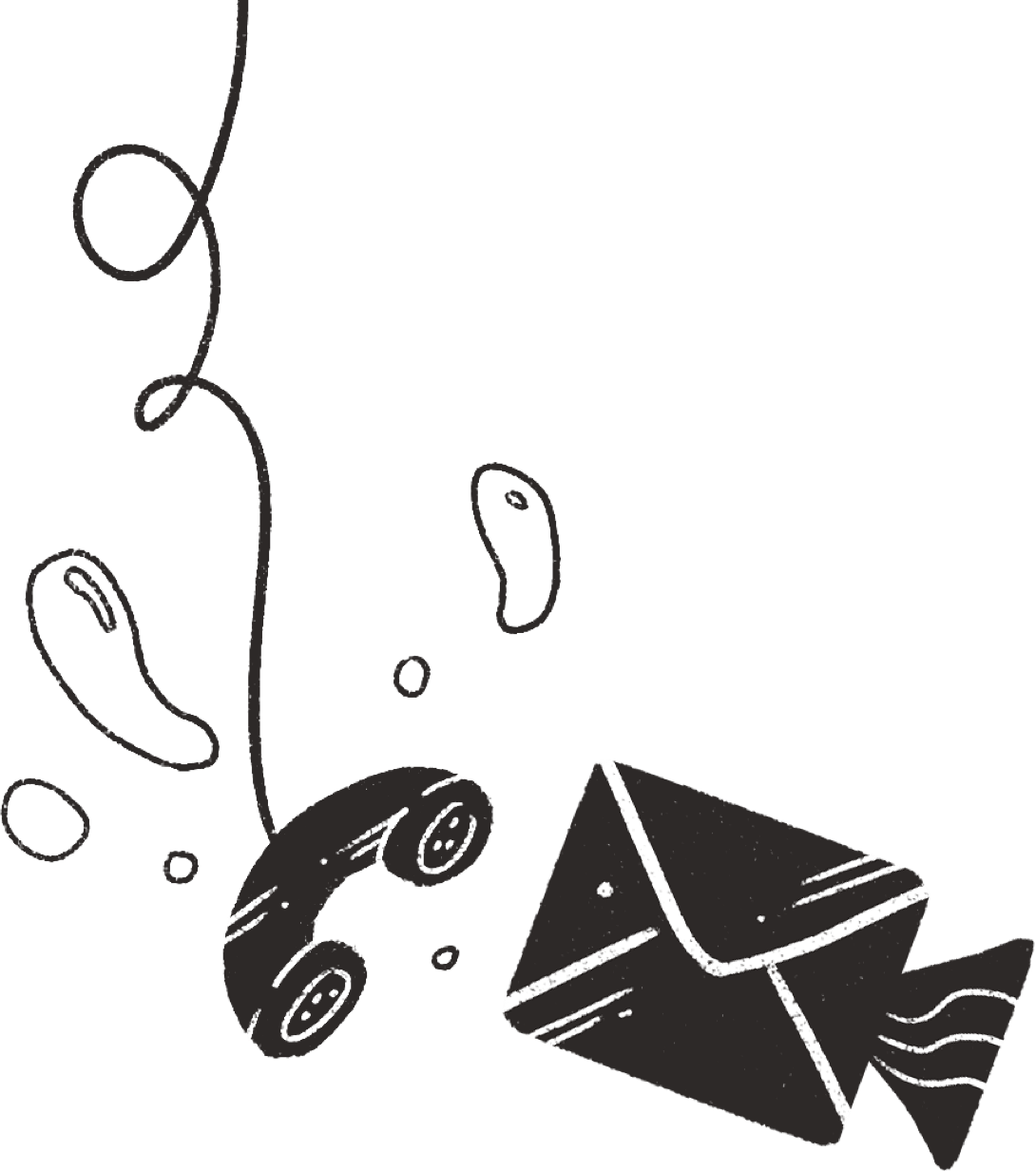 We are happy to solve all digital problems, big or small.
Let's talk about your goals. Just a click away.
Contact us
HubSpot Taiwan Platinum Certified Partner
Hububble received official training and became a HubSpot platinum partner, bringing the core concepts and services of HubSpot inbound marketing to the Asia-Pacific market, and working closely with HubSpot to help companies successfully implement digital transformation.

HubSpot, with more than 100,000 customers worldwide, is a leading brand in marketing automation and customer-oriented marketing, providing one-stop solutions for marketing, sales and customer management.
Learn more