Hububble is a group of innovative teams composed of designers, engineers and marketing experts. We specialize in digital marketing and improving user experiences, assisting enterprises in digital transformation, and creating services that stand out.


數位行銷
Digital Marketing
身兼多職的行銷時代,一下充當社群小編,一下又變數據分析師,堆積如山的業務量,該怎麼把握每一個曝光銷售的機會?行銷人的痛我們都知道。搭上數位轉型浪潮,企業選擇對的行銷策略與工具,能讓你的行銷團隊不再手忙腳亂,優雅的掌握客戶關係,進而提升業務競爭力。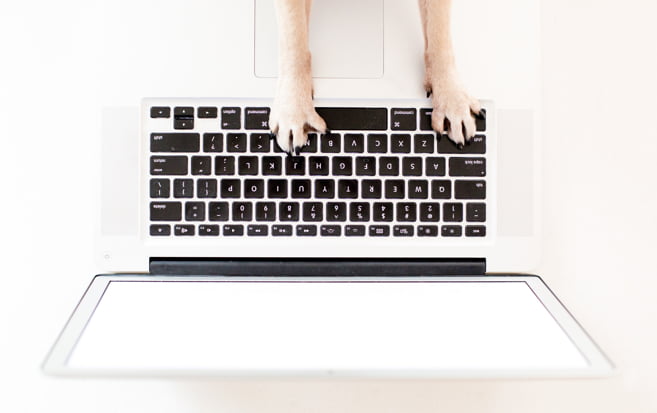 數位設計開發與體驗
Digital Architect & Experiences
對我們來說,最完美的數位體驗,必須擁有四項元素:視覺上設計呈現、使用者體驗設計、網站載入的流暢度與吸引用戶的文案力,而這四項元素正是我們提供服務的價值所在。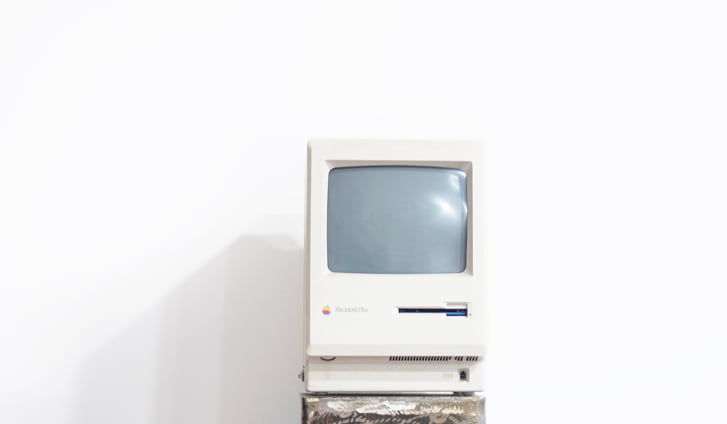 HubSpot Taiwan Platinum Certified Partner
Hububble received official training and became a HubSpot platinum partner, bringing the core concepts and services of HubSpot inbound marketing to the Asia-Pacific market, and working closely with HubSpot to help companies successfully implement digital transformation.

HubSpot, with more than 100,000 customers worldwide, is a leading brand in marketing automation and customer-oriented marketing, providing one-stop solutions for marketing, sales and customer management.
Learn more
我們與客戶共同達成
No words, just facts
0
網站自然搜尋流量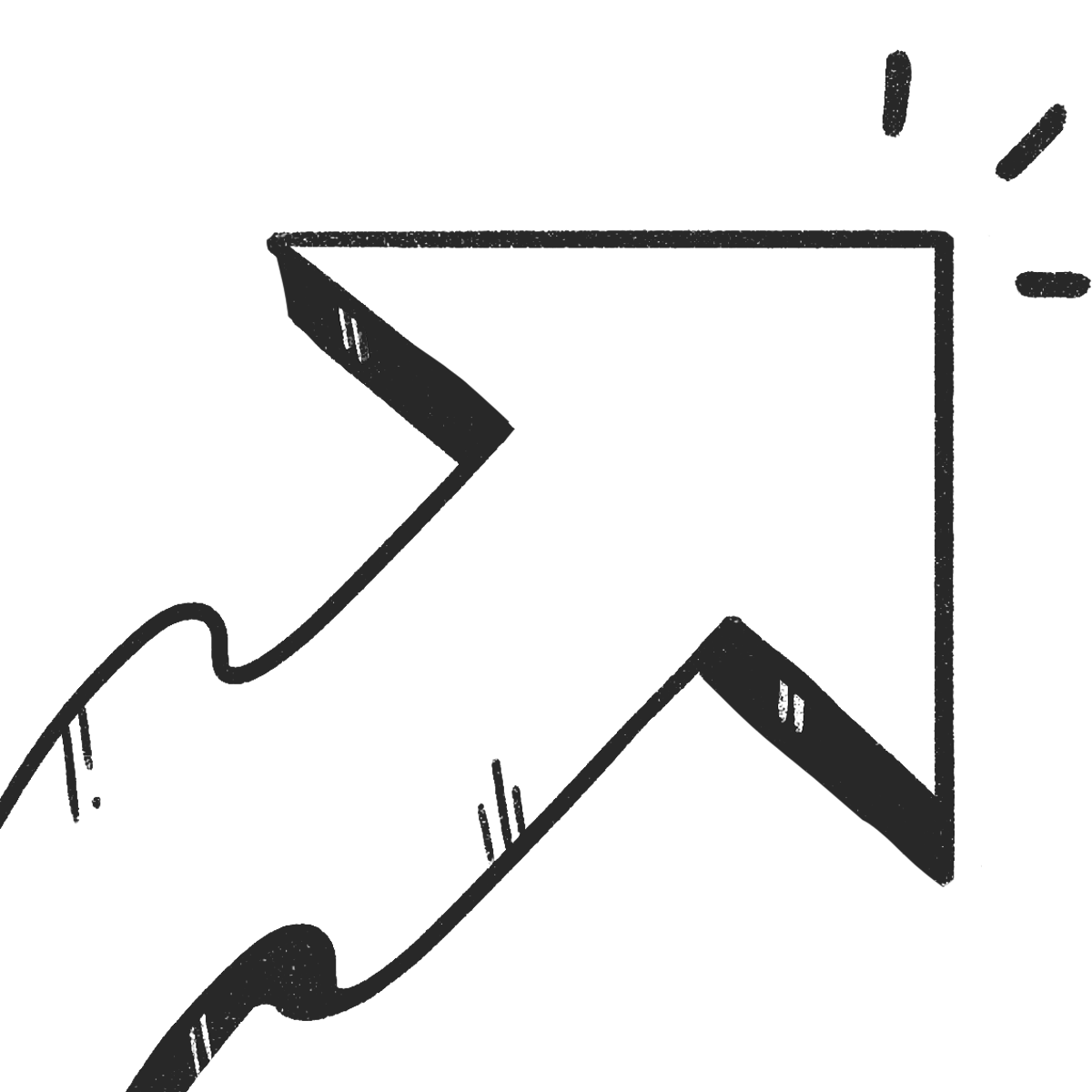 0%
業績成長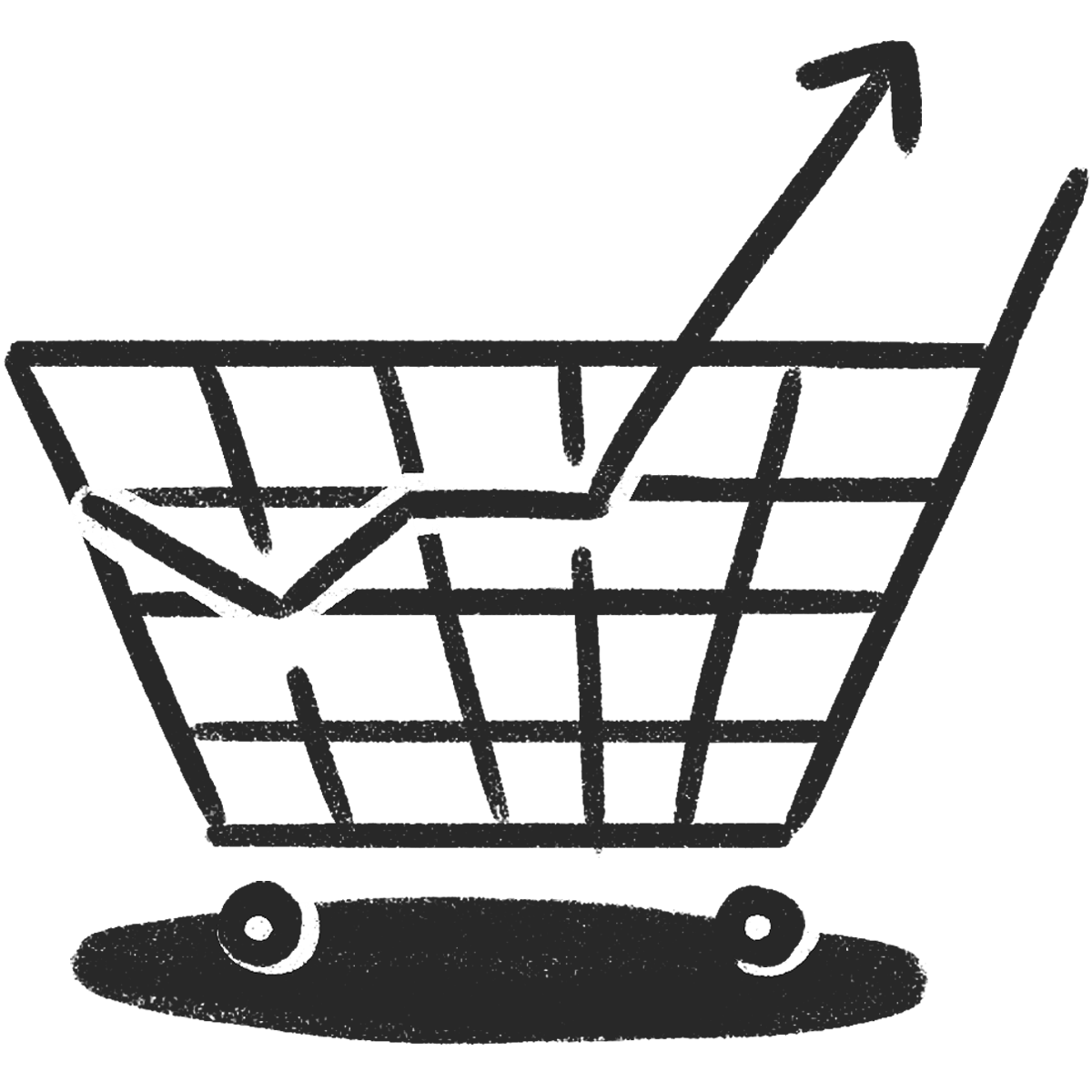 0%
客戶回購
我們的流程
From 0 to millions of users, we are here to help you

1
Discover
初步將由專案經理透過訪談了解客戶組織內部現況與希望達成的目標,確認彼此共識並進行下一階段行銷策略規劃。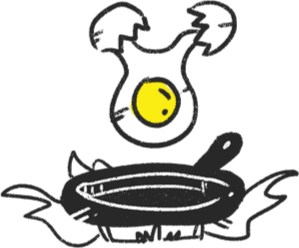 2
Develop
接著進行市場研究並分析商業模式,擬定最佳行銷迴圈與解決方案,確認我們所提出的方法確實能協助企業銷售成長並達成目標。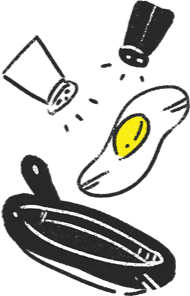 3
Deliver
經由數據支持反推設計需求與個人化用戶體驗,以銷售成長、簡化工作流程為設計核心,有效結合行銷自動化,進行反覆測試與優化流程。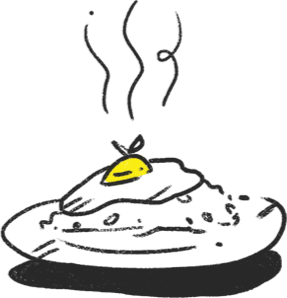 4
Delight
專案過程我們將不間斷的與你的團隊密切合作,最後將有完整的教育訓練與交接,確認未來的操作人員能輕鬆上手,並作為技術支援顧問。
Marketing automation tools
Connected to all the tools you love