Hububble is a group of innovative teams composed of designers, engineers and marketing experts. We specialize in digital marketing and improving user experiences, assisting enterprises in digital transformation, and creating services that stand out.


Marketing effectively in the digital space
Digital Marketing
In this digital era, marketers need to be versatile -- they are community managers at one moment, next a data analyst, a web administrator later. With all of these tasks and a volume of data and customer information that flows in, how would you grasp every sales opportunity? Here at Hububble, we know your pain.

With the right digital marketing strategy and tools, your marketing team will no longer be confused, and they can instead focus on building customer relationships, thereby increasing business competitiveness.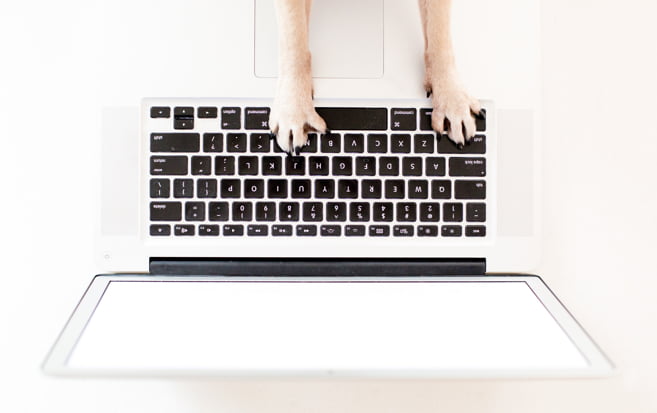 Digital Design Development and Experience
Digital Experience Architecture
At Hububble, we believe that the perfect digital experience must have four elements: visual design presentation, user experience design, website loading speed and smoothness, and great copywriting.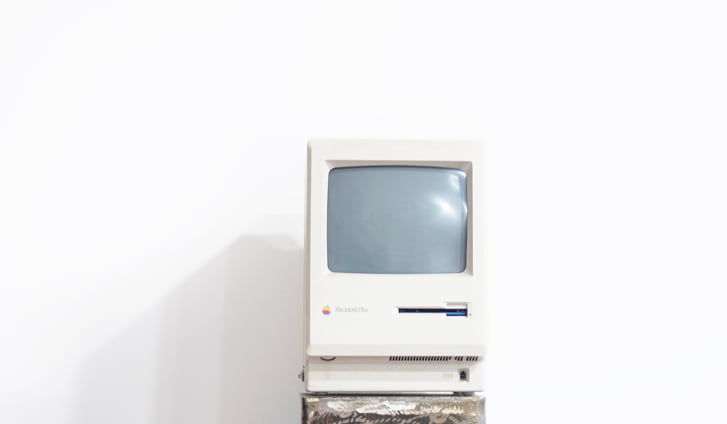 HubSpot Taiwan Platinum Certified Partner
Hububble received official training and became a HubSpot platinum partner, bringing the core concepts and services of HubSpot inbound marketing to the Asia-Pacific market, and working closely with HubSpot to help companies successfully implement digital transformation.

HubSpot, with more than 100,000 customers worldwide, is a leading brand in marketing automation and customer-oriented marketing, providing one-stop solutions for marketing, sales and customer management.
Learn more
Together with our customers
Our numbers speak for themselves.
0
Website organic search traffic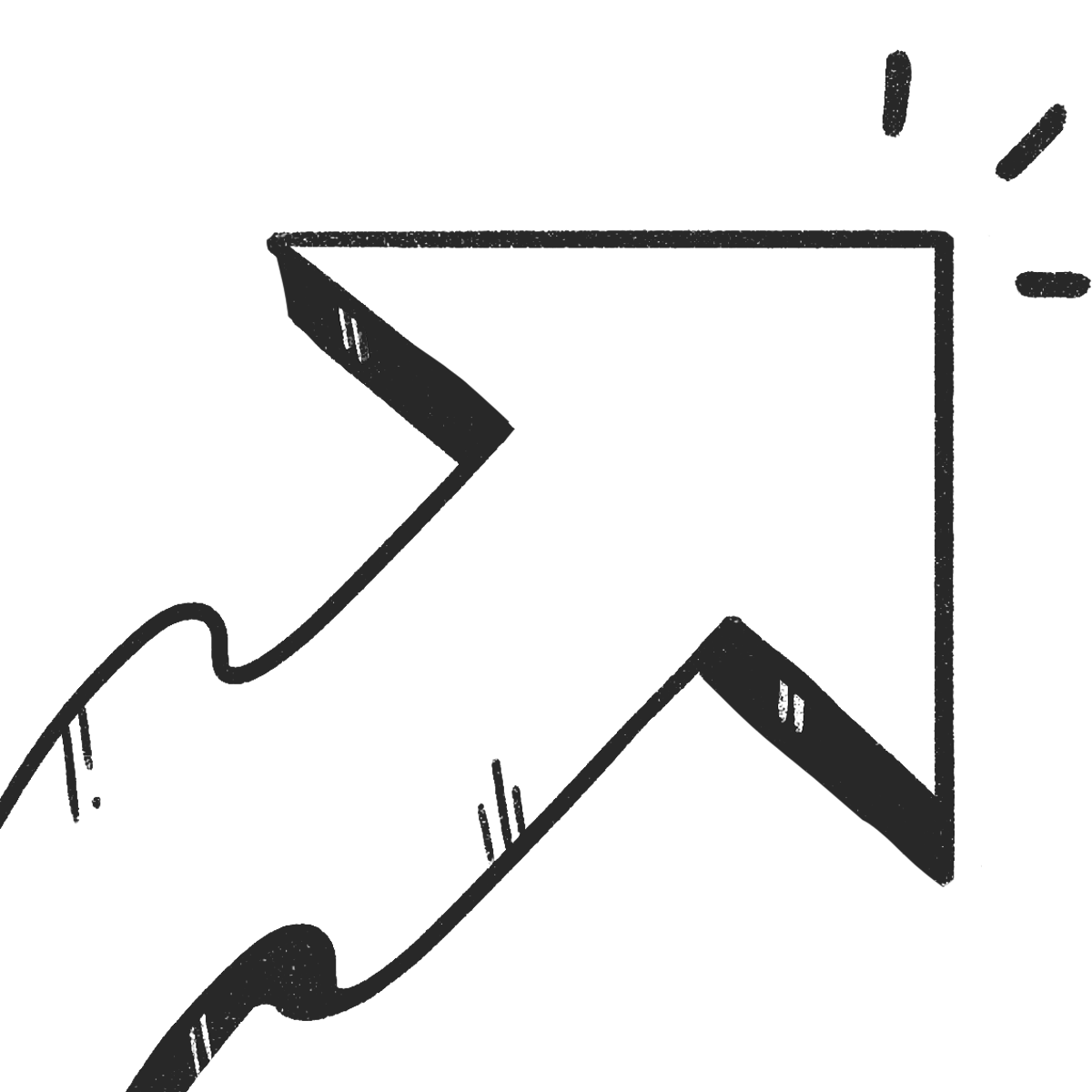 0%
Performance growth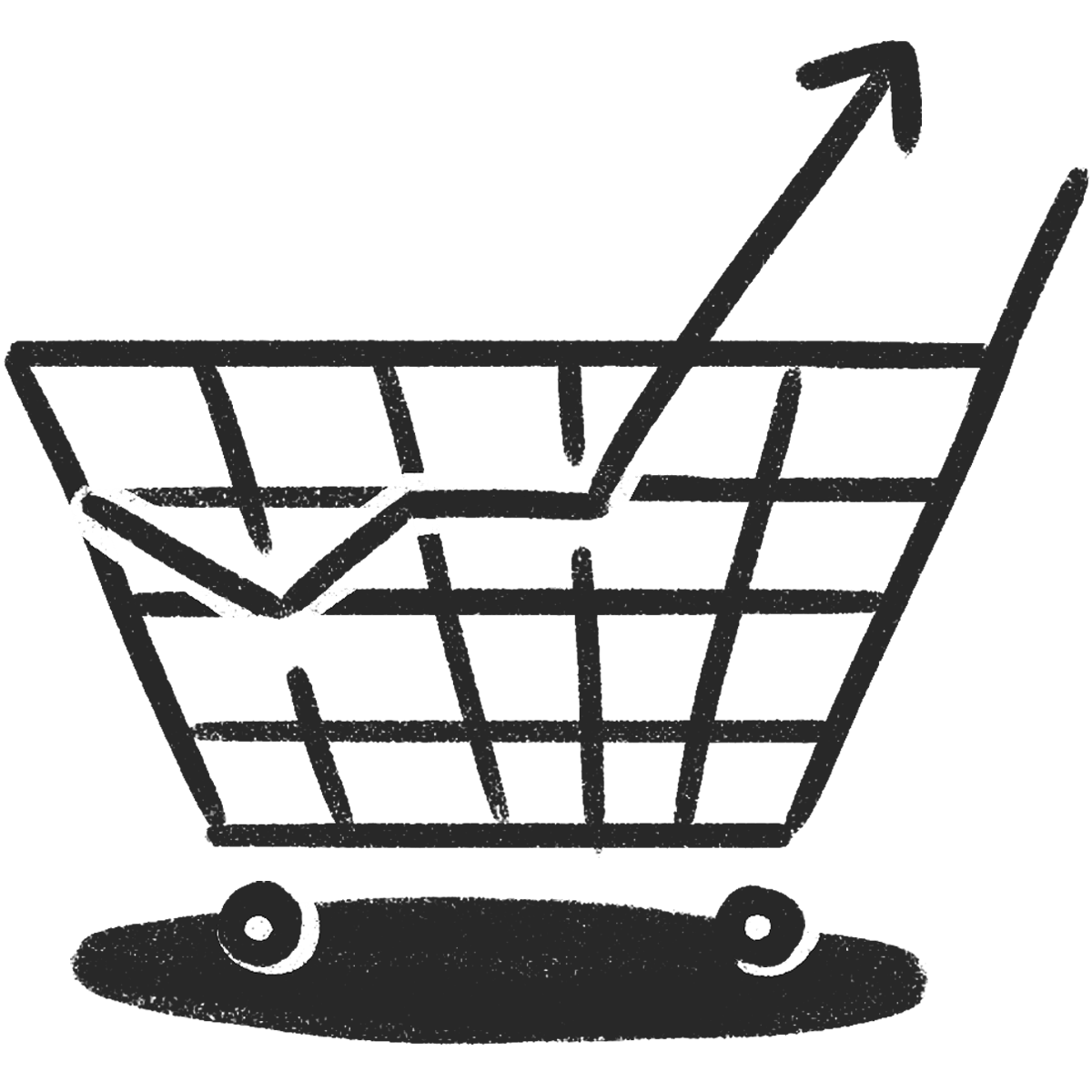 0%
Customer repurchase
Our process
From 0 to millions of users, we are here to help you

1
Discover
The first step is interviewing the client to understand their current internal situation and goals. From there our project manager and the client will have a consensus on the organization's needs and carry out the next stage of marketing strategy planning.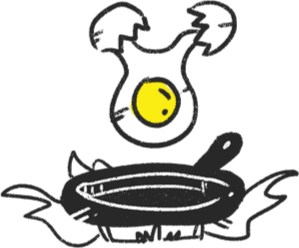 2
Develop
Conduct market research, analyze client's business model, formulate the best marketing cycle and solutions, and agree on the methods we propose to assist the company's sales growth and achieve goals.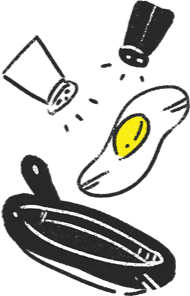 3
Deliver
We will implement data-driven design and user experience, with sales growth and workflow simplification at its core. This design will be combined with marketing automation and will undergo repeated testing and process optimization.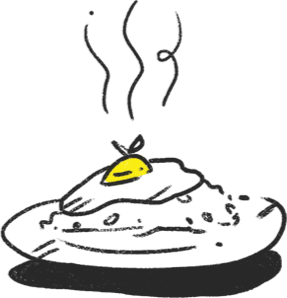 4
Delight
We will continue to work closely with your team, and we will set up a complete training and handover to ensure that future operators can easily get started. We will also serve as your technical support consultants.
Marketing Automation Tools
Connected to all the tools you love