What it can do?
Create websites, blogs, landing pages, and e-newsletters without an engineer!
HubSpot digital marketing tools can efficiently complete marketing tasks, as well as use content marketing to obtain high traffic and high conversion, effectively increasing ROI.
Data driven information is well-documented, you can find all kinds of reports, marketing benefits, and data analytics.

Trusted By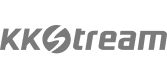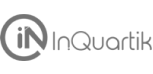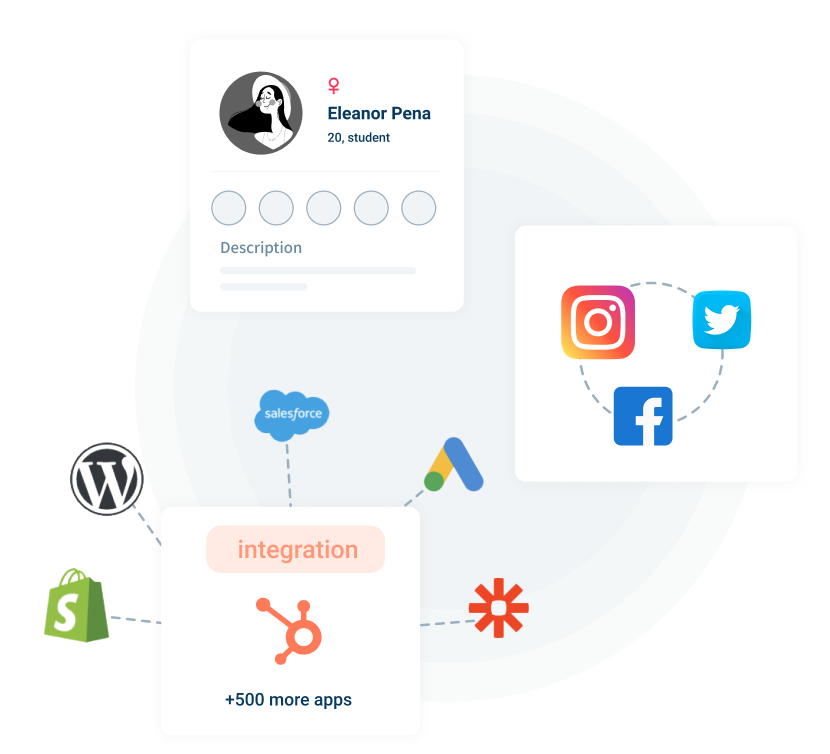 Use the HubSpot tool to solve your problems
Upgrade your marketing with HubSpot
Convert the best-performing sales emails into templates that can be shared with the team to save time. Simply use data from the CRM to complete the process.
Where All Your Marketing Comes Together
Create content that customers desire and will be attracted to
Blog management
Create content that potential customers may look for in the future, and place it in advance within search engines, social media, and audio-visual platforms. Turn visitors into real customers.
SEO search engine optimization
Use HubSpot SEO tools to assist content planning strategies, optimize content structure through keyword data research, and establish natural search authority while surpassing competitors.
Ad exposure and tracking
HubSpot one-step integration works with Facebook, IG, LinkedIn, Google, the four major social advertising platforms. The effectiveness of advertising and customer tracking is clear at a glance.
Social media management
Never miss a message, master the most effective ways of interaction. A one-step integration of multiple communities. From posting, scheduling, to click tracking, it is all done simlutaneously through the HubSpot backend.
Create large-scale and personalized marketing strategies to convert more visitors into potential customers
Landing Page Creation Module
Design and set up a login page without going through IT staff or website companies. It's as simple and intuitive as dragging & dropping. Apply a vast array of templates provided by HubSpot for your use.
Form Creation System
Simply drag and drop to easily build all kinds of forms. Progressive form design makes answering messages more efficient, and can successfully convert anonymous visitors into potential customers, and automatically integrates the data into the HubSpot CRM system.
Automated Marketing System
Use automated process settings to save time and improve work efficiency. From large-scale personal e-newsletter releases, and large-scale system data sorting, to internal notification and task assignment, all can be accomplished through automated tools.
ABM focuses on account marketing
The best tool for B2B marketing is to unite marketing and business teams through ABM tools. Establish consistent marketing and sales activities around a single account, and effectively gather potential accounts.
Extract necessary information from data, realize the trends, and create a course of action
Analytics Tool Marketing Analysis
Powerful personalized reports and preset analysis tools can assist the team in making more informed decisions. Accurate data analysis information comes from CRM's continuous tracking of customer behavior.
Custom report dashboard
You can create various types of customized data reports in HubSpot. Dashboard is highly flexible, it can continuously rearrange data information into new reports and share insights with the team.
Integration
More than 500 apps or cloud services can be connected with HubSpot to achieve the goal of integrating applications with digital tools. At the same time, cross-platform data is automatically collected to HubSpot in order to obtain more oriented marketing leads.
Traffic Analyzation
After connecting the HubSpot tracking code, you will have a comprehensive insight into the trend of website traffic, from the overall website to the individual page visit data, bounce rate, stay time, etc., presented in a simple and neat report.
HubSpot Marketing Hub related services
Turn your idea into actions
HUBSPOT MARKETING
Design outreach strategy
Collect information through a large number of extensive exposure activities, define the appearance of consumers by verifying collected data, and enable them to be tracked continuously
HUBSPOT MARKETING
Complete the HubSpot basic setup
Assist HubSpot with check the settings and finding optimal opportunities from the website, system connections, automated process settings, and marketing activities.
HUBSPOT MARKETING
Identify opportunities for conversion rate improvements
Comprehensively review your website, landing page, and data reports to find opportunities to increase customer conversion rates.
HUBSPOT MARKETING
View the current status of the use of analysis tools
Assist you in optimizing system settings such as HubSpot Analytics, Google Analytics, HotJar, etc., to maximize the effectiveness of each platform.
使用 HubSpot Marketing Hub 之後,我會得到些什麼?
取得 HubSpot Marketing Hub 之後,您就可以直接透過 HubSpot 寄出電子報、製作登錄頁面 Landing Page、追蹤使用者行為軌跡,收集在網站上填寫過表單的資訊直接存入 HubSpot CRM 裡,確實掌握客戶行爲輪廓等等。
HubSpot 有中文版嗎?
HubSpot 目前的介面沒有中文版,但透過我們 16 個小時的教育訓練,您會對於介面非常熟悉,使用起來得心應手,若你能需要中文協助,可以透過 Chrome 瀏覽器按右鍵翻譯。
我們公司現在使用很多軟體,可以都整合在 HubSpot 嗎?
HubSpot 可以免費試用嗎?
台灣鑽石級代理商 Hububble 獨家提供 30 天免費試用!透過我們申請試用,將會提供完整全中文的教學、諮詢服務等,不用擔心語言上面的限制或不熟悉介面使用喔!
HubSpot Marketing Hub 的費用大概多少呢?
HubSpot Marketing 有分入門、進階、以及企業等級的。
入門 - $50 美金/月
進階 - $890 美金/月
企業 - $3200 美金/月
立即與我們聯繫由我們來幫助您評估你適用的方案!
我們公司適合 HubSpot 嗎?
HubSpot 的應用範圍很廣,想知道 HubSpot 適不適合您的企業使用?
可以透過我們的專人介紹,來為您介紹 HubSpot 的功能以及其他產品的比較。
您也可以參考我們的 HubSpot 中文介紹超完整攻略,相信看完了之後會對這套產品有進一步的認識,解答您心中的疑惑。
HubSpot 的定價列表
| | | | | | |
| --- | --- | --- | --- | --- | --- |
| 方案 | Marketing | Sales | Service | CMS | Operations |
| 入門版 | $50 美元 / 月 | $50 美元 / 月 | $50 美元 / 月 | $25 美元 / 月 | $50 美元 / 月 |
| 專業版 | $890 美元 / 月 | $500 美元 / 月 | $400 美元 / 月 | $400 美元 / 月 | $800 美元 / 月 |
| 企業版 | $3200 美元 / 月 | $1200 美元 / 月 | $1200 美元 / 月 | $1200 美元 / 月 | $2000 美元 / 月 |
如何串接 HubSpot API ?
對於工程師或行銷來說,只要有 API,我們基本上都能將資料串進來,但你知道 HubSpot API 什麼時候會用到嗎?又或者,HubSpot 的 API 有哪些可以用呢?請參考此篇 👉 HubSpot API 串接中文教學指南
Is there an engineer that can assist me? Are you not sure how to import data?
We assist with importing data
We assist with importing data
We can help !
Is there an engineer that can assist me? Are you not sure how to import data?
We assist with importing data
The hububble team has invested a lot of time and effort in assisting corporate customers with HubSpot system integration and digital transformation in 2021.

Hububble is currently the HubSpot agent with the most official certifications of HubSpot Taiwan. It has obtained relevant licenses through official online courses and a number of tests, such as Inbound Marketing, Email Marketing, CMS Implementation, and other licenses, and continues to improve the team's digital expertise.

2020-2021 Newly acquired customers:
BenQ, Appier, SEMI Taiwan, InQuartik, DFI