Tailor the buyer's journey
Experience tailored to each home buyer
Through potential customer scoring and analysis tools, find the right buyers, help generate and cultivate potential customers in the sales cycle
Interview

Attract and retain customers through targeted advertising
Landing Page Collection List
Customer rating

Appointment

Online appointment form
Record the content of the meeting
Automated real estate quotation

Loyalty

Chatbot
CRM builds and maintains customer relationships
Newsletters provide real-time information on current items

Maintain
Problems that the industry usually faces
Clients usually complain of these real estate marketing problems
Unable to effectively classify customers
Replying to customer service questions is too time-consuming
Difficulty grasping the sales process
Customer referral rate is not ideal
Through the user's browsing history, thoroughly understand the needs of buyers
Understand the needs
Automatic classification of customer types
Use automated marketing tools to track customer information and browsing behavior, understand potential customers through data, and rate them at the same time. Real estate specialists can judge priority targets based on the scoring mechanism, allowing human resources to accurately invest in resources.
Message delivery and response management
To effectively cultivate customer relationships, it is important to answer questions in real time. Our smart tools can immediately help customers find answers to questions and grab customer development opportunities at the same time.
Sales funneling automation
Collect customer information and create customer lists through automated tools. The more information and lists you accumulate, the greater the sales opportunities. After customers are automatically segmented, your marketing team can send personalized messages, newsletters, and offers on a regular basis to drive them down the sales funnel.
CRM + marketing automation = more sales

Never miss a chance
Record all your interactions with potential buyers

24/7 online service
The customer service chatbot and automatic reply system allow buyers to find answers to their questions at any time.

Establish long-term relationships with buyers
Build an automated marketing process to turn more real estate inquiries into actual sales.
E-BOOK
Ten minutes of eye movements
Prevenet your social marketing from falling behind
Get our free e-book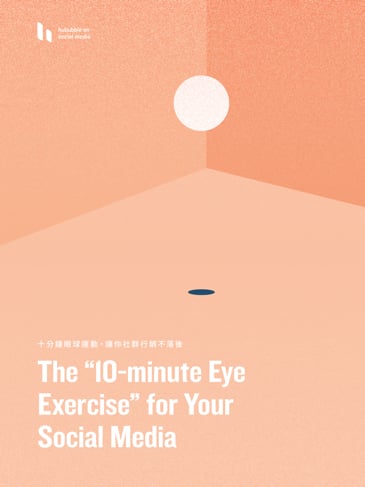 Keep in touch with customers and change your potential customers into friends
Potential customers become friends
Encourage potential buyers to give their information
Provide real estate professionals with efficient communication tools including FAQs, scorecards, and more, so they can clearly understand customer needs.
Professional negotiation
Use automated software to accurately create customer tags, share relevant real estate knowledge and event information, and enhance the professionalism of sales specialists.
Invitations to events or real estate informational resources
The system automatically identifies and tracks the current marketing stage of the customer. It maintains high-quality engagement with customers through personalized messages like newsletters, event reminders, real estate trends, birthday greetings, and more.
Automated marketing improves your efficiency
Let automated marketing improve your efficiency
Consult now
View the complete e-commerce automation process flow here.
Let us help you.
Need some guidance?
Need to understand our products better? Send your e-mail, and we'll take the initiative to contact you.