Once a large amount of traffic flows in, does the website get backed up?
Why does my site take so long to load?
"Does your website slow down when there is an overflow of traffic, which results in a failure to checkout?"

"Does your website slow down when there is an overflow of traffic, which results in a failure to checkout?"

"Want to use Hubspot, Salesforce, and other cloud CRMs, but don't know how to connect with existing services?"

"Browsing speed and experience of the website affecting SEO ranking?"

"Do I need to install credentials on my website?"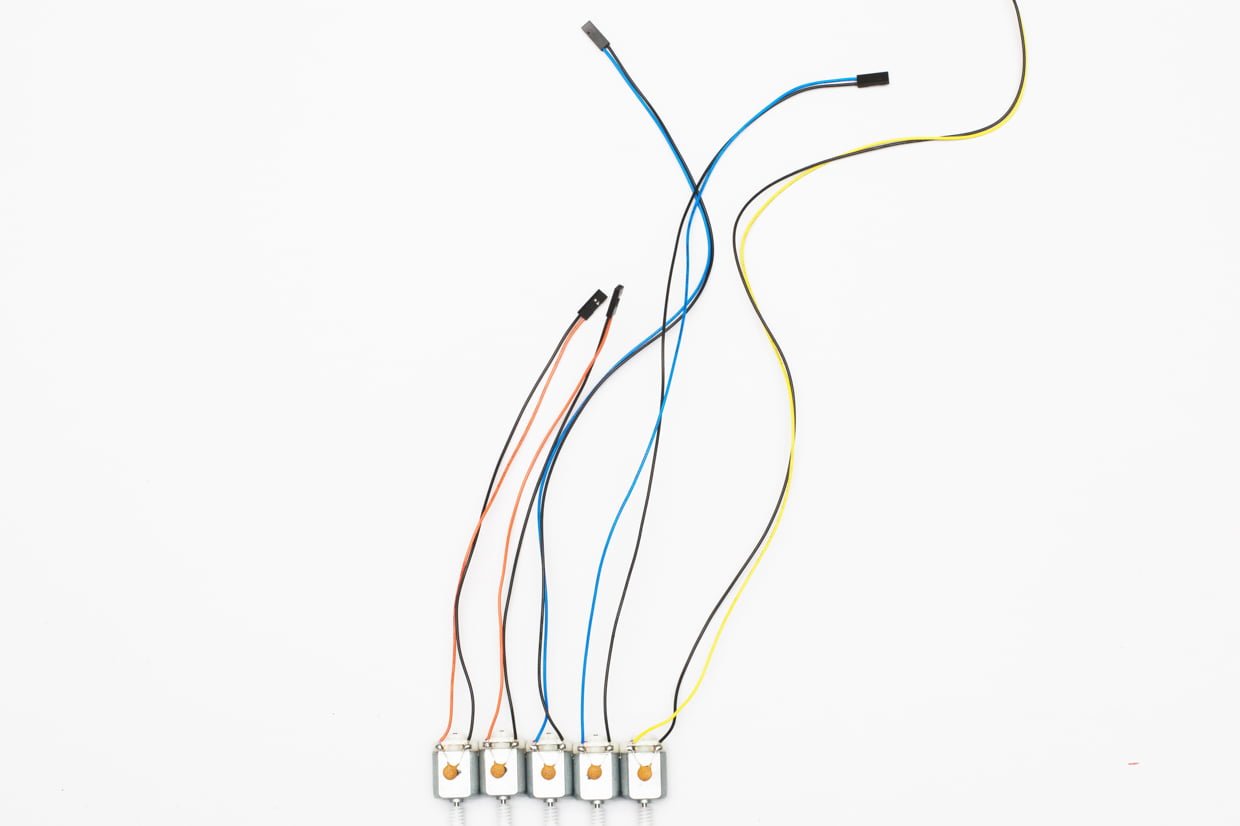 Professional hosting service
Protecting what's most important
At first glance, host management seems to have nothing to do with digital marketing, but in fact, the quality of user experience is strongly related to the host. One of the criteria that affects SEO ranking is user behavior, such as page loading speed and smoothness. To a degree, SEO and development technology or architecture go hand in hand. As an information marketer, we can no longer ignore the importance of this issue, and we treat every step from engineering development to marketing as the same system and provide a one-stop solution.
Optimize loading speed and experience
Pages cannot be opened within 2 seconds? There is no doubt that you will lose 80% of users. This is why large shopping websites choose to use CDN to build nodes around the world to preload content or pages first to reduce the burden caused by heavy traffic, and to ensure that users get a complete experience in browsing the page.
Foolproof planning and backup
Taking one minute to enter your site is a very serious problem, and there are many possible reasons for this issue. It is necessary to fully understand the system environment and hardware equipment of the host to solve the fundamental problem. Hububble provides complete backup and hosting diversion planning services, so that you can deliver your website to us with peace of mind.
SSL certificate guarantees website security
Secure Sockets Layer (SSL) is a website's digital certificate, which is used to verify the identity of the website. The information submitted by the user is sent to the server in an encrypted form. The encryption process is a process in which the format cannot be compiled at all, which effectively strengthens the enterprise. The improved security of the website allows users to operate on the website more easily.
Complete maintenance and technical support
Want to change the host or service but are facing the trouble of having to relocate? Hububble has many years of experience in building sites and has used countless digital platforms. We can assist in migrating your data from other clouds or servers to a new host, and maintain and back up the host regularly, so you don't have to worry about new sites or relocation of the old website.
How it works
01
Discover
What kind of host can achieve foolproof sales? Will using too many cloud services interfere with integrating with HubSpot or my own CRM? Do you have a lot of questions about the host? We will provide professional consultation and provide the most suitable options.
02
Plan
Evaluate the problems and data of existing websites, and provide solutions with different costs and resolutions. Regardless of the layout suggested by the host, the security of the data transfer, and the IT configuration and planning required by the enterprise, will be provided by us with professional assistance.
03
Deploy
Our engineers have many years of professional technology and practical experience in deploying many websites, we understand the problems and difficulties that customers often encounter, and will solve the problems of moving websites or integration without affecting the existing websites.
04
Track
We will regularly track and assist customers in maintenance, confirm the stability of the website, performance, user experience satisfaction, etc., and become a long-term business partner, allowing you to focus more on business operations and core businesses opportunities.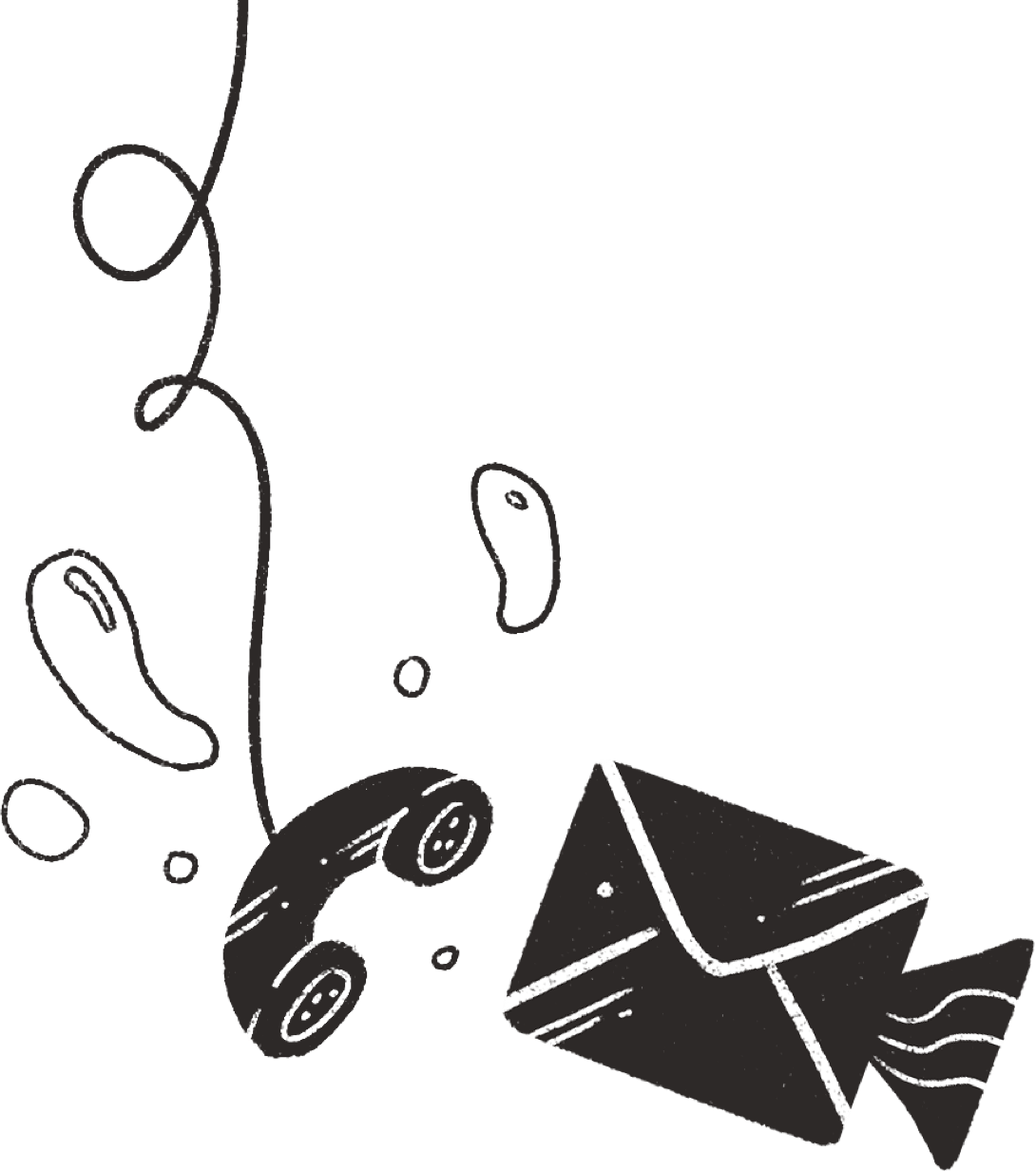 We are happy to solve all digital problems, big or small.
Let's talk about your goals. Just a click away.
Contact us
HubSpot Taiwan Platinum Certified Partner
Hububble received official training and became a HubSpot platinum partner, bringing the core concepts and services of HubSpot inbound marketing to the Asia-Pacific market, and working closely with HubSpot to help companies successfully implement digital transformation.

HubSpot, with more than 100,000 customers worldwide, is a leading brand in marketing automation and customer-oriented marketing, providing one-stop solutions for marketing, sales and customer management.
Learn more