Is the marketing process a daunting task? will it leave me feeling troubled and stressed?
Running a campaign is stressful, send help!
"Do you have to constantly spend money on marketing?"

"Do you have to constantly spend money on marketing?"

"How do I track the effectives of my marketing strategies?"

"Where does someone start with one-person marketing?"

Which is more effective? E-newsletter? A landing page? or a chat bot?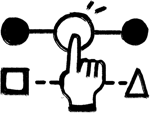 Precisely prepare your marketing budget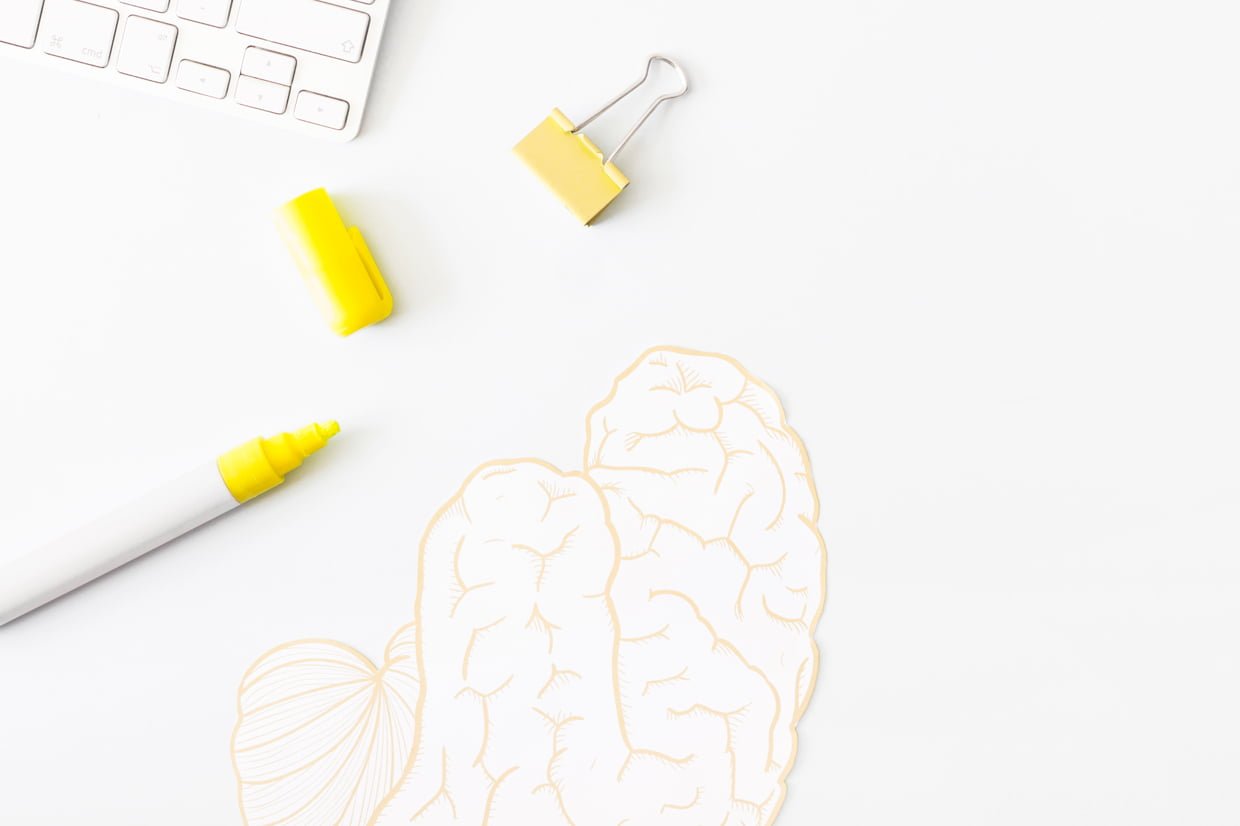 Precisely prepare your marketing budget
A successful campaign is more than just spending money.
In an age fragmented information, it is not easy to balance influence and creativity at the same time. How to deepen the connection between brands and consumers through marketing activities through out the consumer journey will be the most important issue for all brands. We are good at creating different strategies and digital marketing solutions for different industries. Regardless of the expansion of brand awareness and the promotion of purchase and sales, we can make tailor-made plans for you.
A one-stop service
Hububble has a design, engineering, and marketing team that will handle everything from visual design, web development to content marketing, and a unified group will handle all digital marketing activities for you.
Growth-driven design
We use the GDD growth-driven approach to promote marketing activities, focusing on the development and design of corporate products, sales conversion and data, and assist companies in achieving the highest exposure and profitability in a short period of time.
Brand experience personalization
In response to information overload and constantly changing communication models, personalization and marketing automation can bring more accurate publicity and interaction. We use consumer insights and creative strategies to create brand charm and a more personalized experience.
Data supported decisions
We believe that only data can be used as the judgment and supporting cause for the direction of marketing activities. Through the analysis of consumer history and preferences, we can gain insight into influential social media channels and create marketing activities that are of greater interest to target audiences.
How it works
01
Define
Set goals based on SMART principles, understand the direction of business operations through interviews, set clear and achievable goals, and complete them within a limited time. After, finalize by analyzing and verifying all the data.
02
Ideate
After confirming the target, we drive creative strategies with marketing automation as the core, combined with the industry's most suitable business marketing model, and create cross-platform digital marketing solutions through e-news marketing, event webpage production, or audio-visual marketing.
03
Optimize
At the same time as the marketing activities are launched, we use tracking and analysis tools to assist internal staff in real-time monitoring and optimization, obtain consumer behavior data, and optimize user experience and marketing cycles.
04
Measure
We provide cross-platform, multi-channel data tracking. Combining both data and marketing can allow us to more accurately understand consumer profiles, find target audiences, and consumer habits, which can be used as the basis for the next marketing campaign.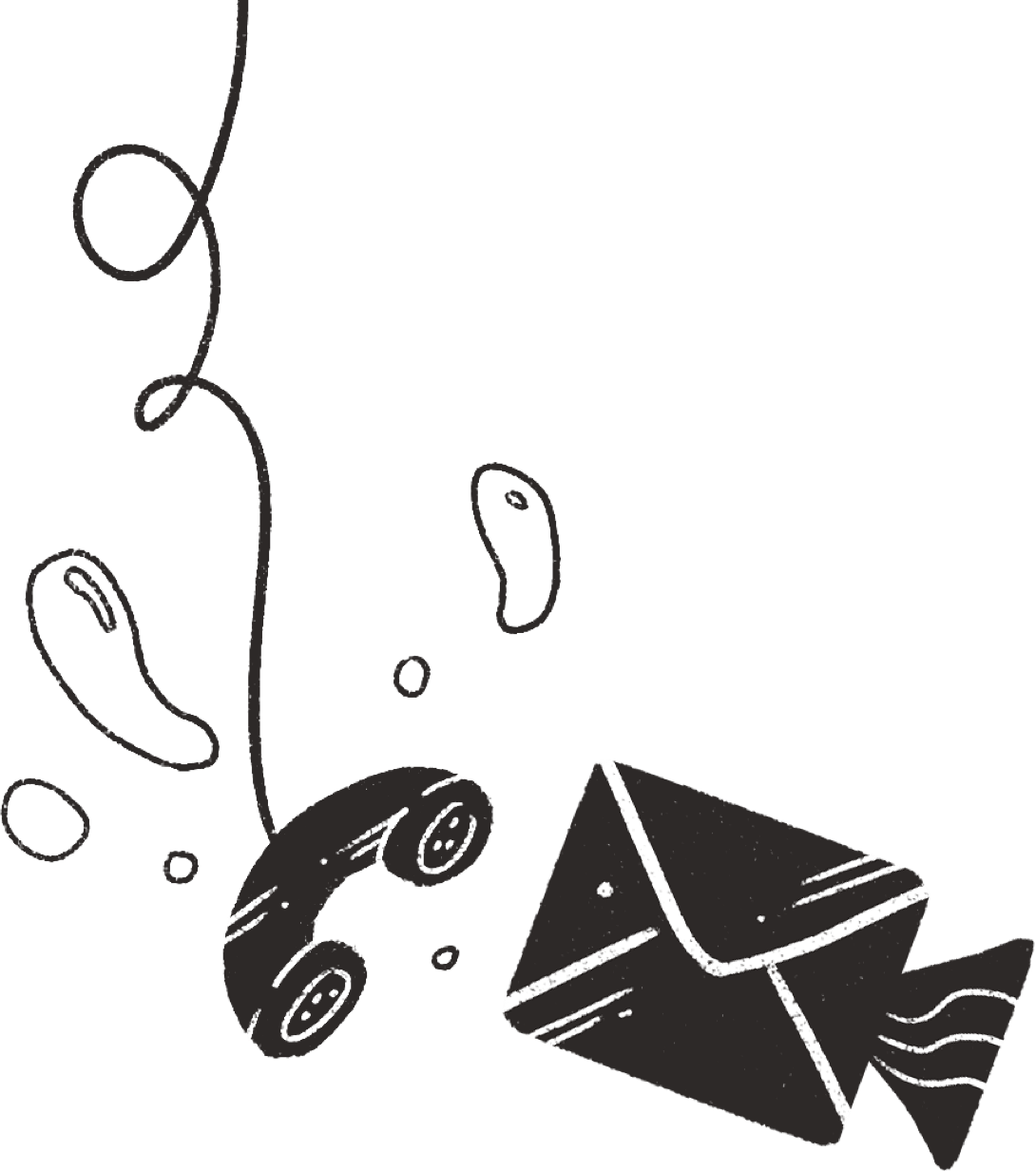 We are happy to solve all digital problems, big or small.
Let's talk about your goals. Just a click away.
Contact us
HubSpot Taiwan Platinum Certified Partner
Hububble received official training and became a HubSpot platinum partner, bringing the core concepts and services of HubSpot inbound marketing to the Asia-Pacific market, and working closely with HubSpot to help companies successfully implement digital transformation.

HubSpot, with more than 100,000 customers worldwide, is a leading brand in marketing automation and customer-oriented marketing, providing one-stop solutions for marketing, sales and customer management.
Learn more