Trying to draft a once-in-a-lifetime newsletter?
Most effective marketing tactic, and most difficult!
"How can a company without design and engineers pretend to be a newsletter?"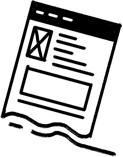 "How can a company without design and engineers pretend to be a newsletter?"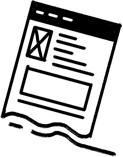 "Still sending newsletters out one by one manually and running into endless errors?"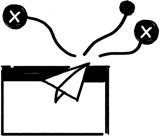 "How should the call to action be designed to increase consumer click-through rates?"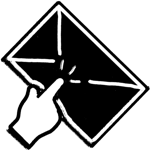 "Sending a bunch of newsletters, but consumers still don't know you?"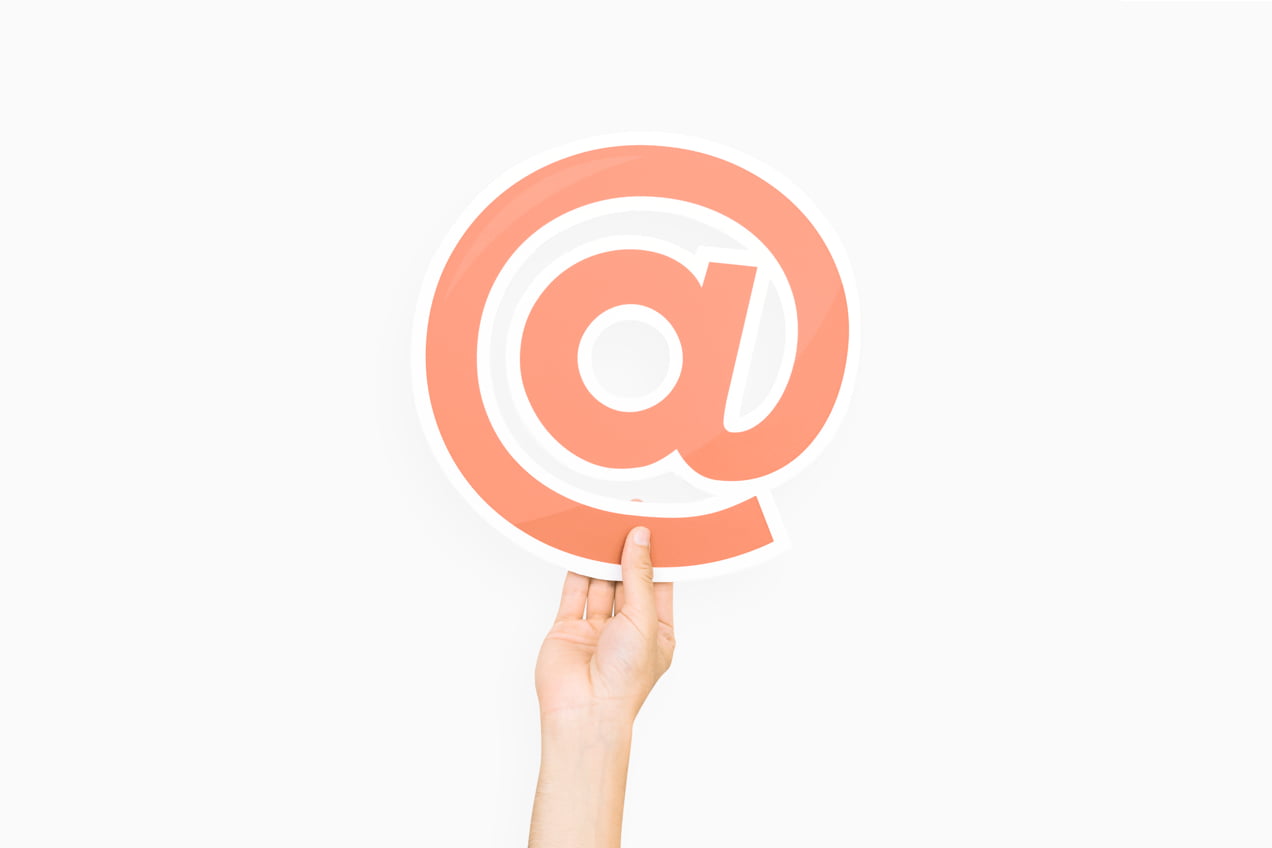 Newsletter is your best marketing tool
Add a personal touch to your marketing.
The marketing tool recognized by companies with the highest return on investment is e-news marketing. Through e-news marketing, you can package your brand, convey brand stories, product introductions and the latest promotions, cultivate loyal customers, and increase sales conversion rates. Being able to create an attractive and imformative e-newsletter is just one click away!
High return on investment
Many companies obtain 30 times the return on investment through e-newsletter marketing, which is not only low-cost and high-reaching, but also easier for marketers to operate. Combined with the marketing automation system, marketing will be maximized.
Personalized Newsletter
Through data observation, customers are segmented based on scores, brand-specific content and discount activities are provided, brand image is displayed, and call to action buttons are appropriately placed to bid farewell to pointless e-newsletters.
Data tracking and analysis
Insight into open rate, click-through rate, conversion rate, etc. Through A/B Testing you will understand customer reading preferences, and optimize marketing activities, as well as be able to create content that is more suitable for consumers.
Third-party system integration
Whether you are an e-commerce company or a general corporate website, you can easily connect with a third-party electronic newsletter system service to facilitate unified management and operation. Use the members list to maintain existing users and discover potential customers.
How it works
01
Define
Confirm the purpose and target of the e-newsletter, understand the audience's preferences and browsing habits, and produce an e-newsletter with the corresponding content.
02
Build
Create an electronic newsletter template that conforms to the image of the company as well as the brand, and can be easily read on each mobile device. For future newsletters, marketers only need to change the content before sending.
03
Send
Once the marketing automation system is adopted, the delivery schedule is scheduled, the current event information is delivered to the right audience at the right time, and if necessary, A/B testing can be carried out simultaneously.
04
Optimize
Follow-up performance tracking, through the data, we are able to understand the open rate, button clicks and conversion rate, and prepare and optimize for future content.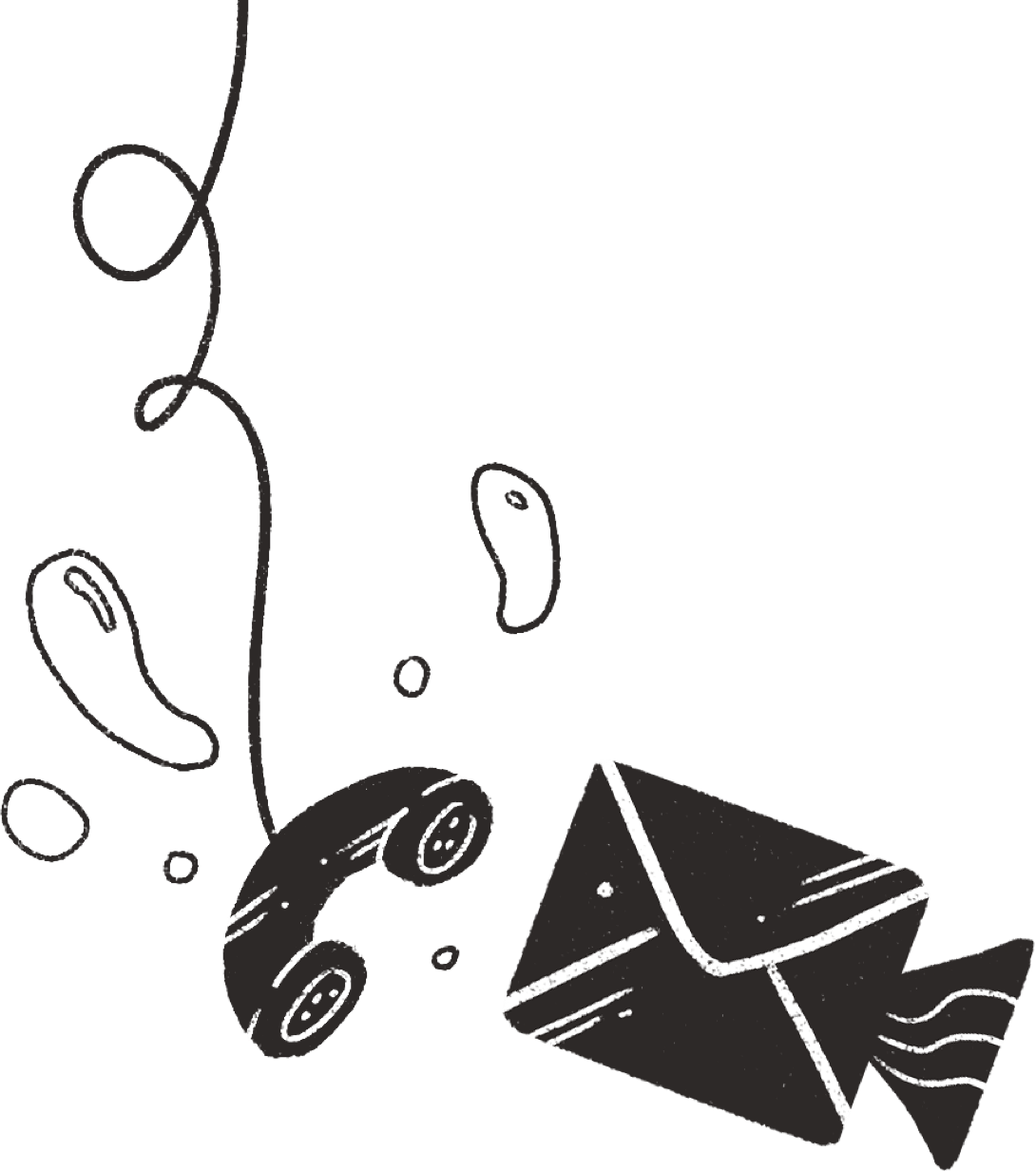 We are happy to solve all digital problems, big or small.
Let's talk about your goals. Just a click away.
Contact us
HubSpot Taiwan Platinum Certified Partner
Hububble received official training and became a HubSpot platinum partner, bringing the core concepts and services of HubSpot inbound marketing to the Asia-Pacific market, and working closely with HubSpot to help companies successfully implement digital transformation.

HubSpot, with more than 100,000 customers worldwide, is a leading brand in marketing automation and customer-oriented marketing, providing one-stop solutions for marketing, sales and customer management.
Learn more